Due to possibility of serve overnight weather, Three Rivers ISD will start school at 10 am on Friday, January 21, 2022. Buses will run two hours later than usual. Teachers are required to report to campus at 9:30 am. Be Safe and Stay Warm.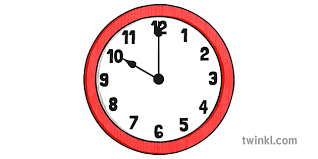 Due to COVID-19 concerns, we are going to cancel Extended School Days for this week only. ACE program is still available. Please take care of yourself and our children. If they are showing any symptoms, please keep them home for a few days.

We will NOT be having afternoon ACE on Thursday or Friday! Thank you.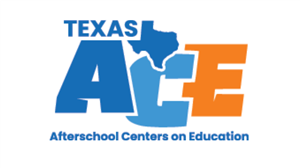 TRES would like to recognize and congratulate our Students of the Month for November 2021!!! #I BELIEVE IN YOU!!!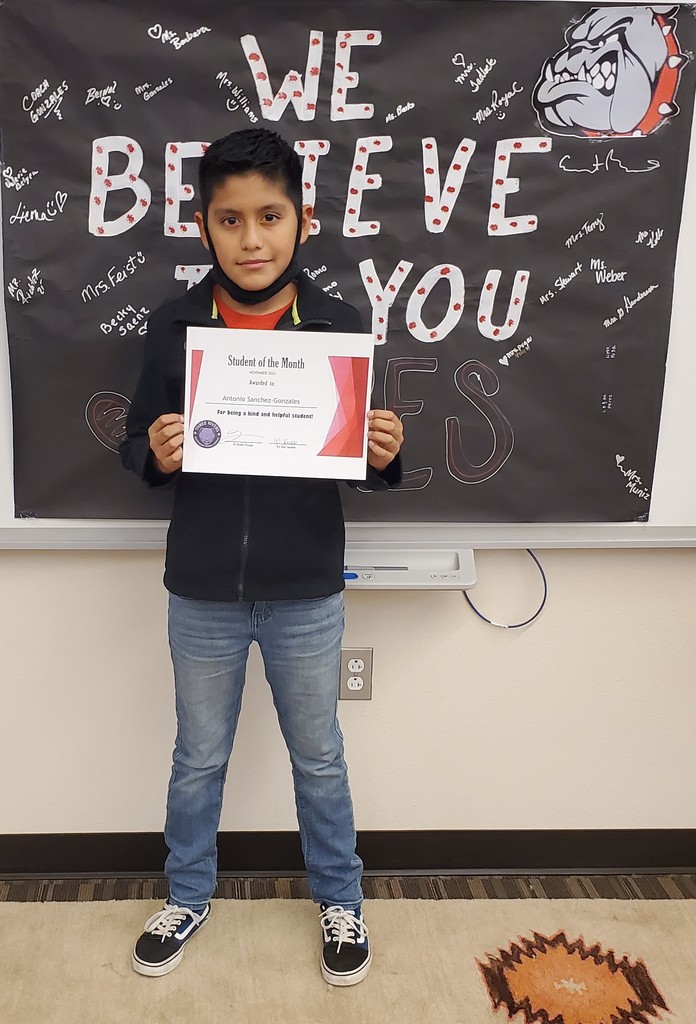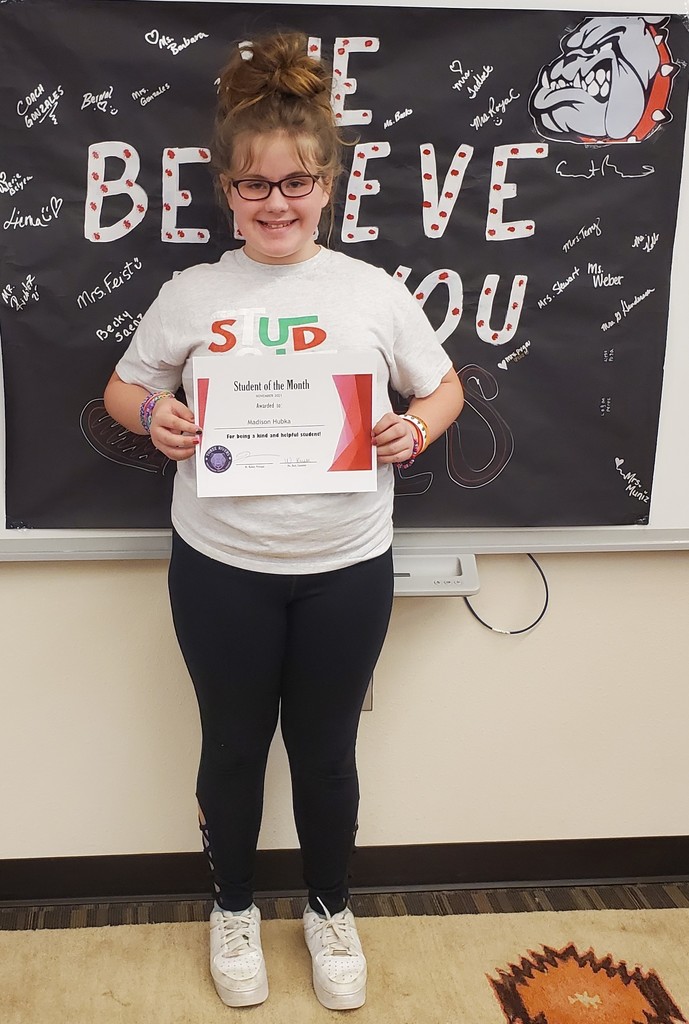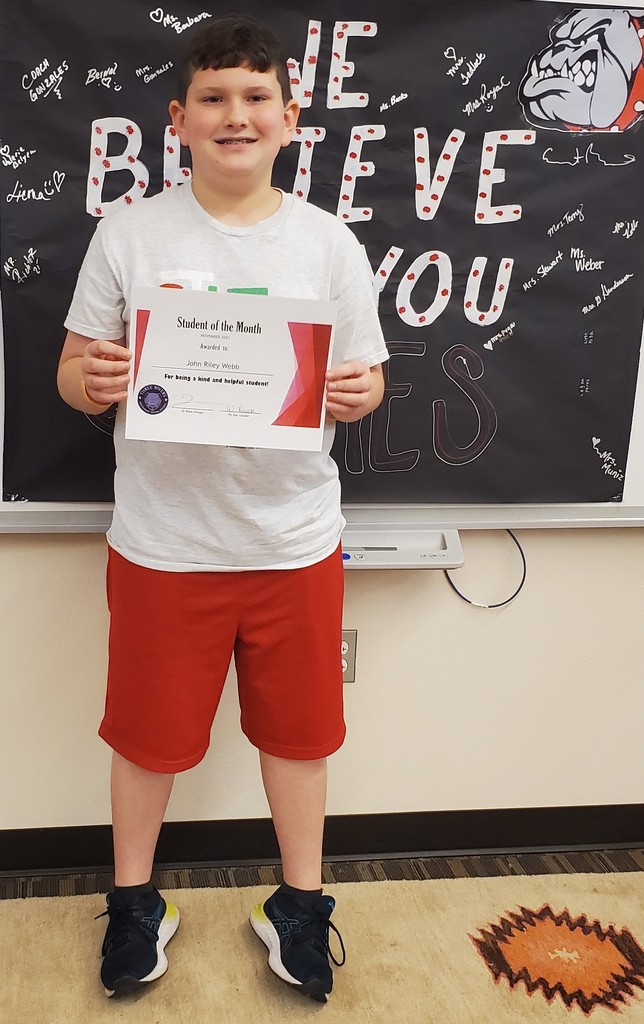 TRES would like to recognize and congratulate our Students of the Month for November 2021!!! #I BELIEVE IN YOU!!!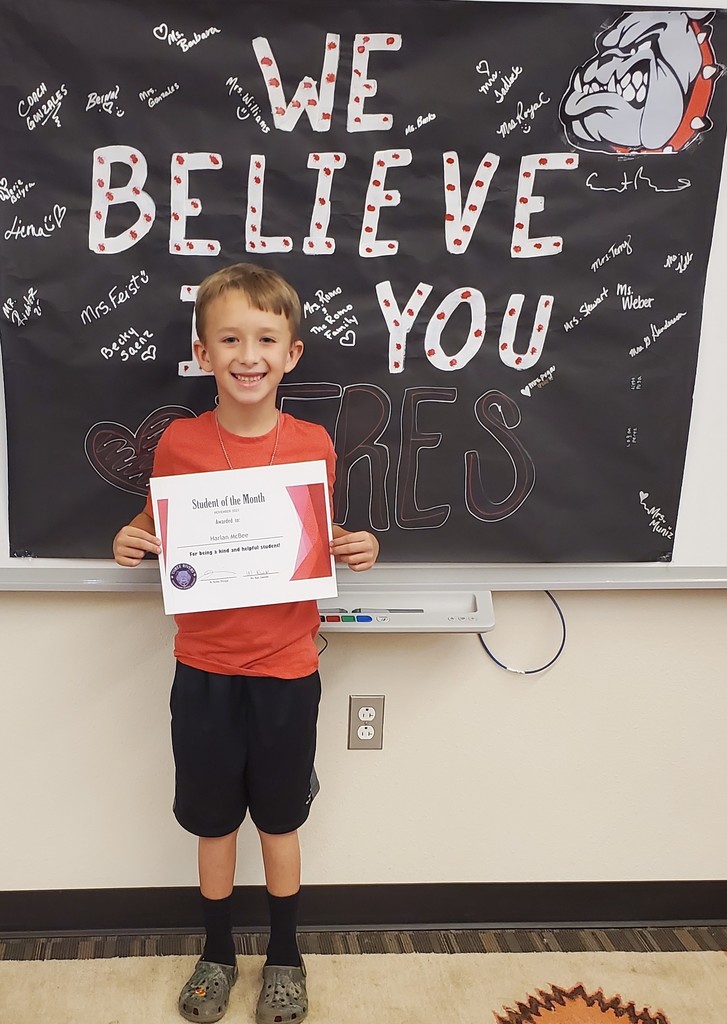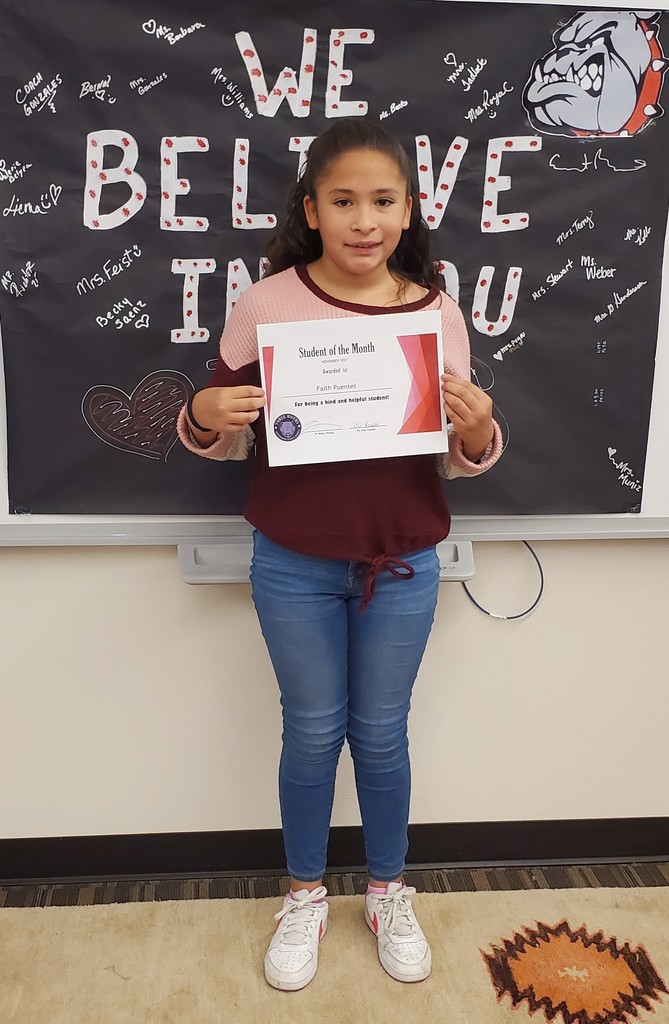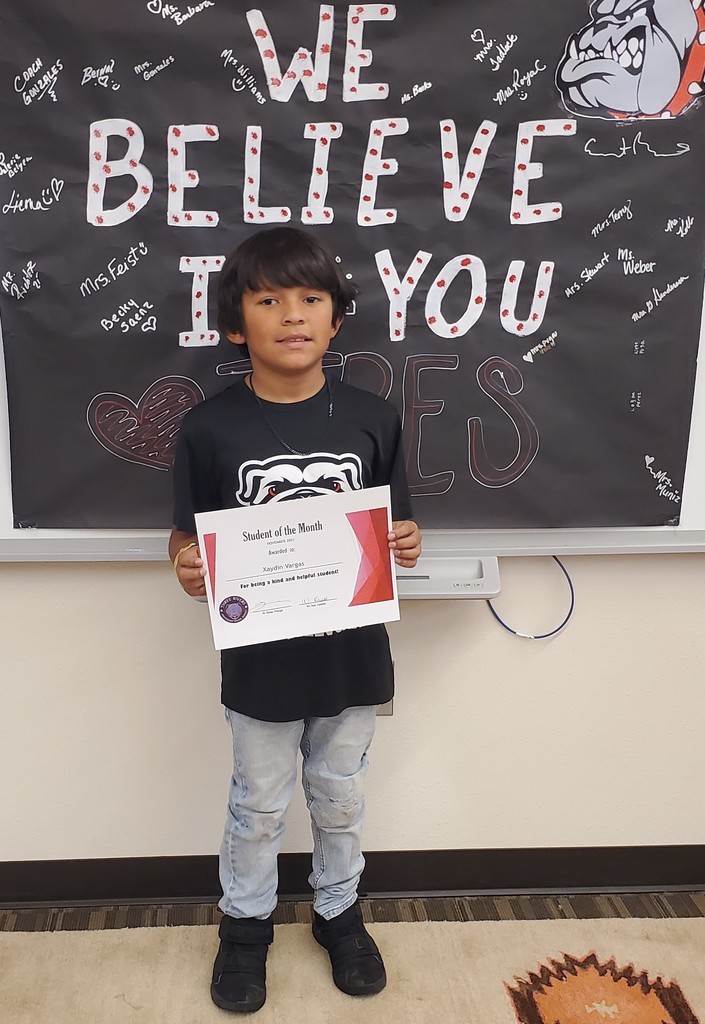 TRES would like to recognize and congratulate our Students of the Month for November 2021!!! #I BELIEVE IN YOU!!! Not Pictured is 1st Grader: Cameron Williamson, We love you Cameron.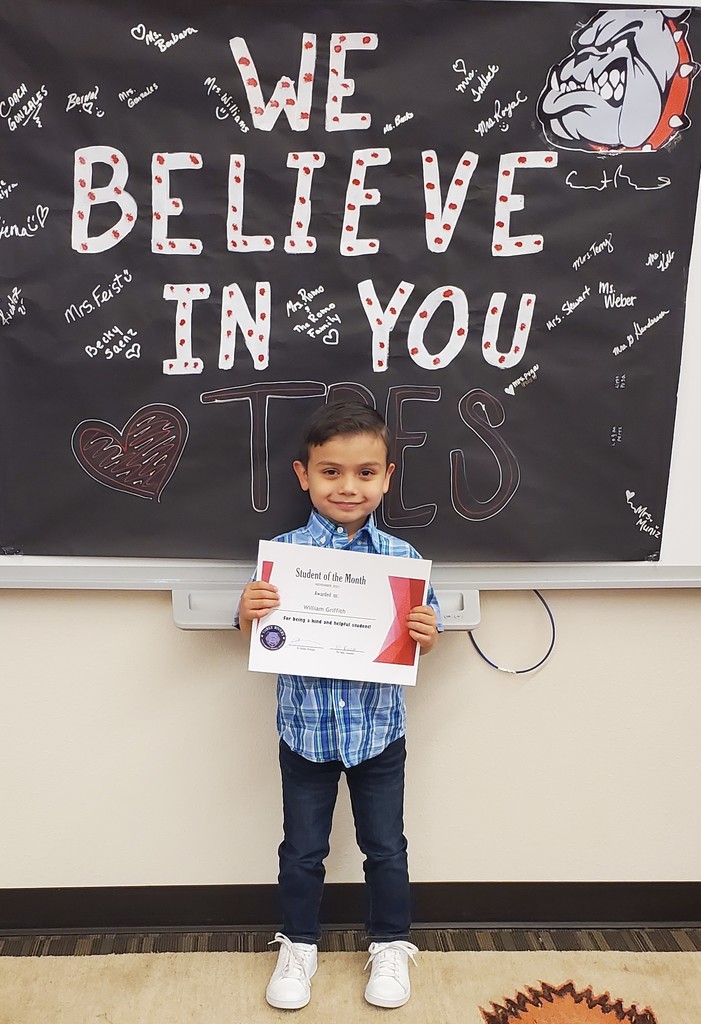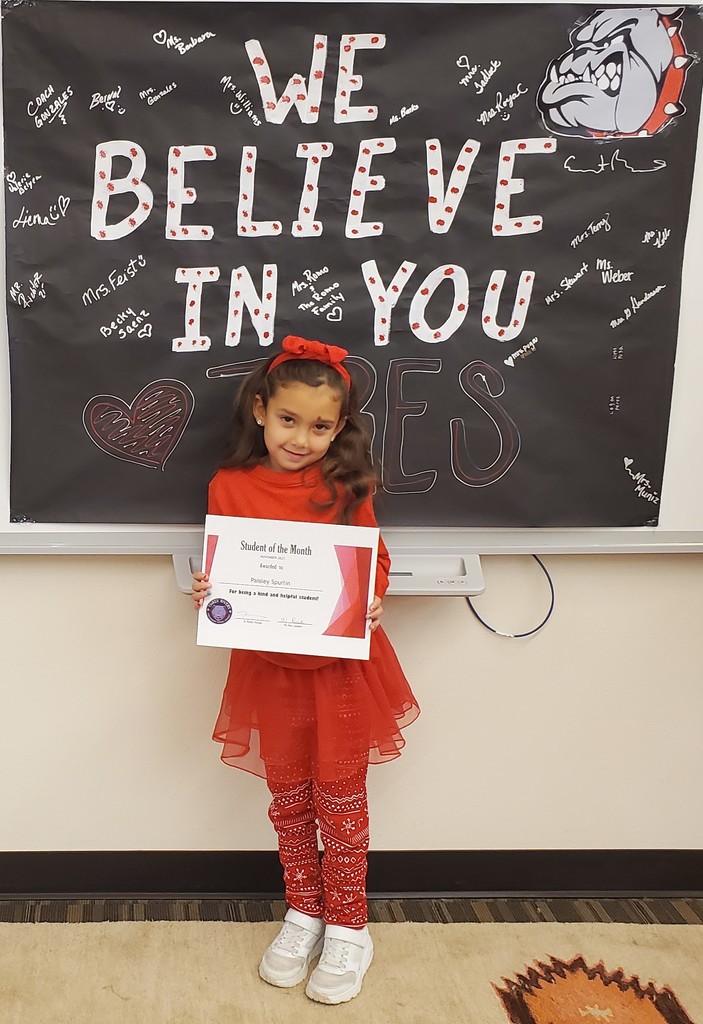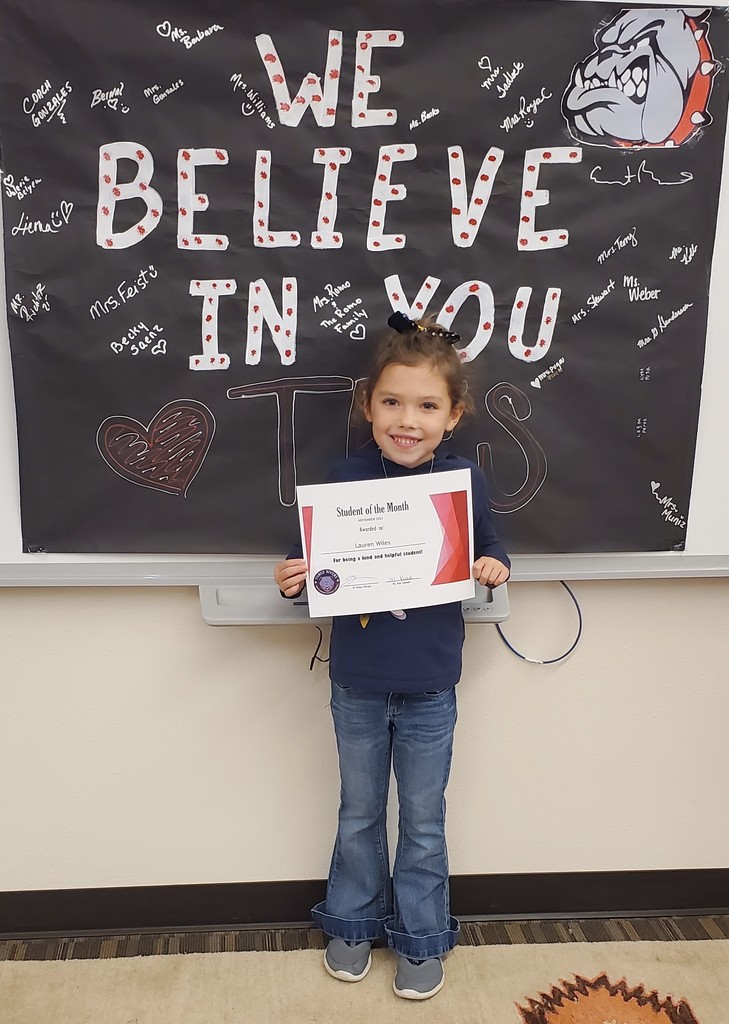 TRES 4th Graders Thankful for all of our Teachers!!! WE LOVE OUR TEACHERS!!! # I BELIEVE IN YOU!!!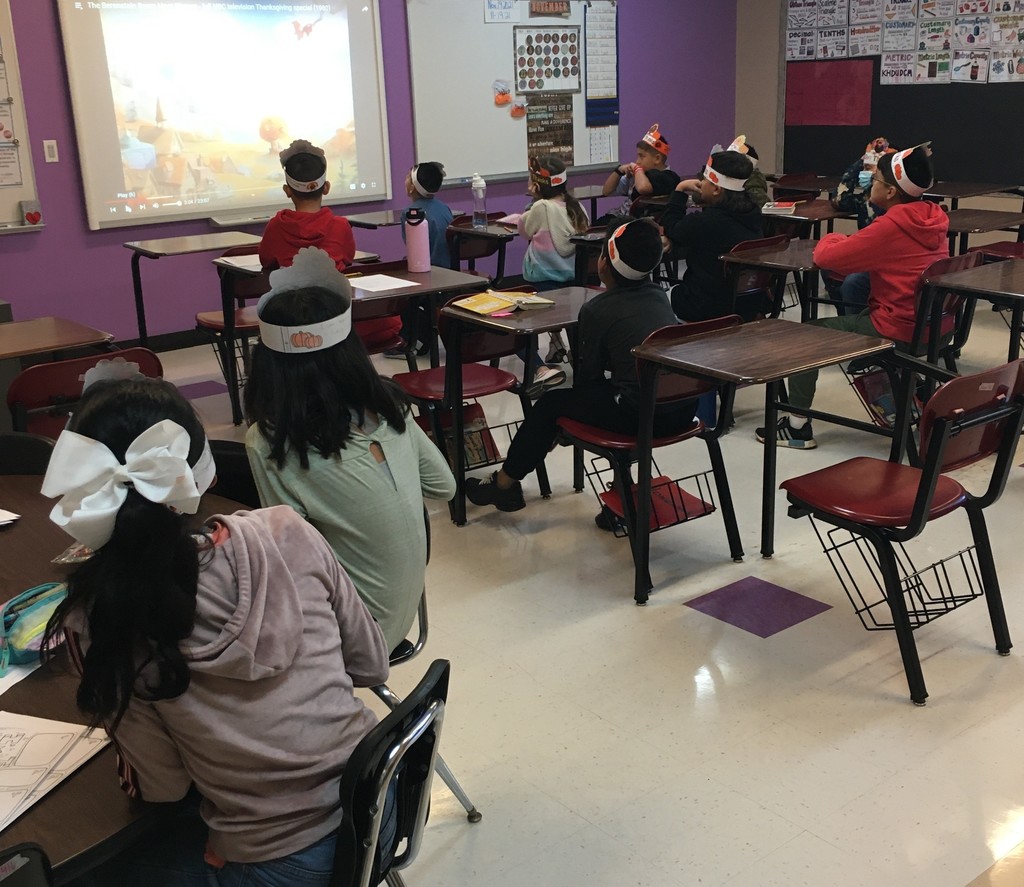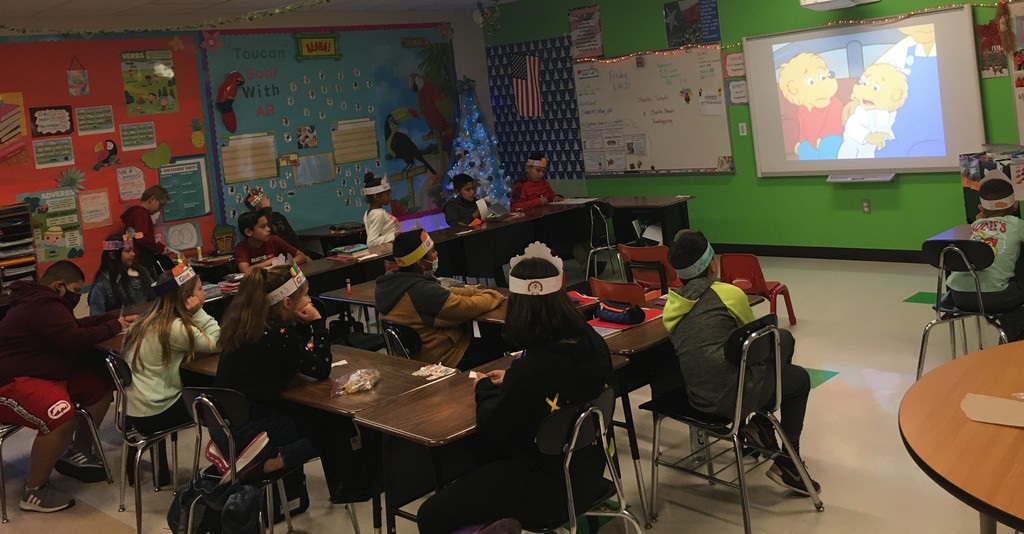 TRES help supporting our Veterans from Veteran's Day program. We love our Three Rivers Veteran's and THANK YOU very much for your service to our wonderful country.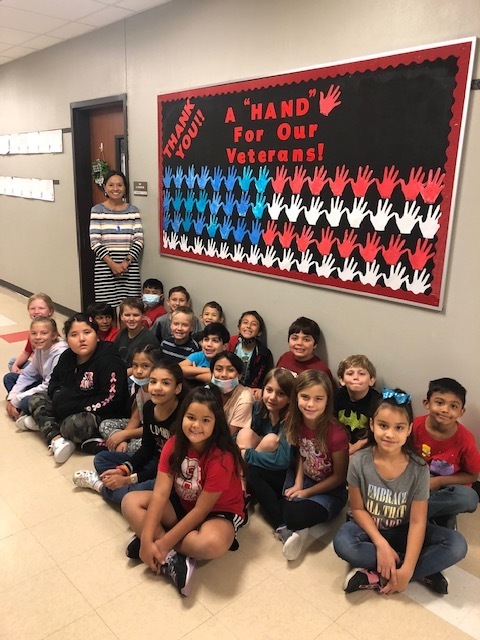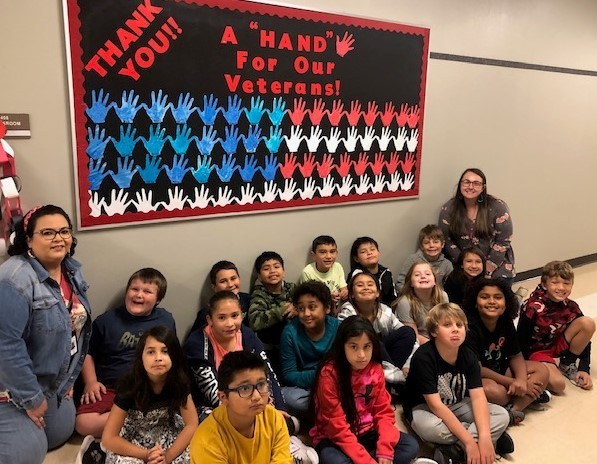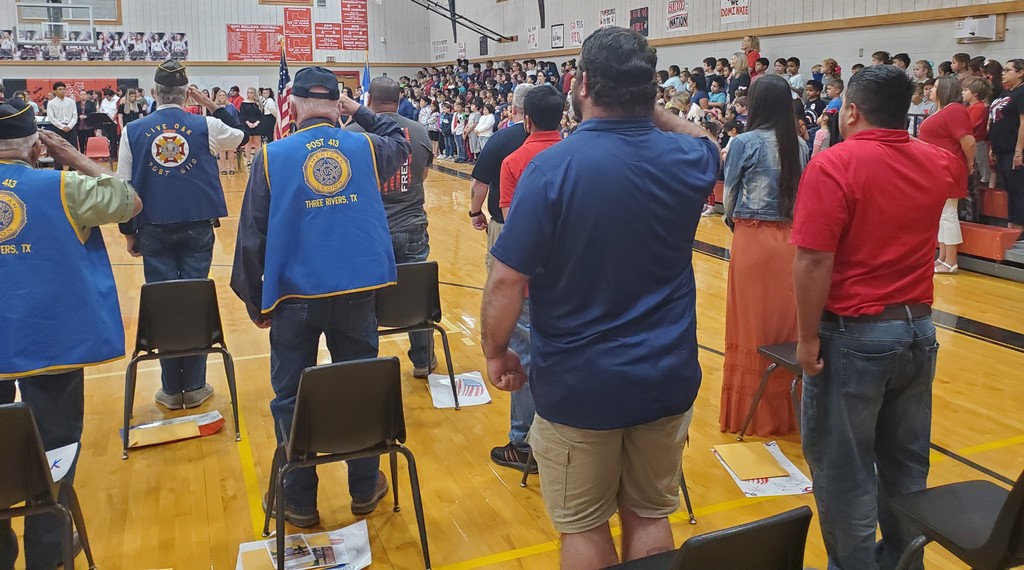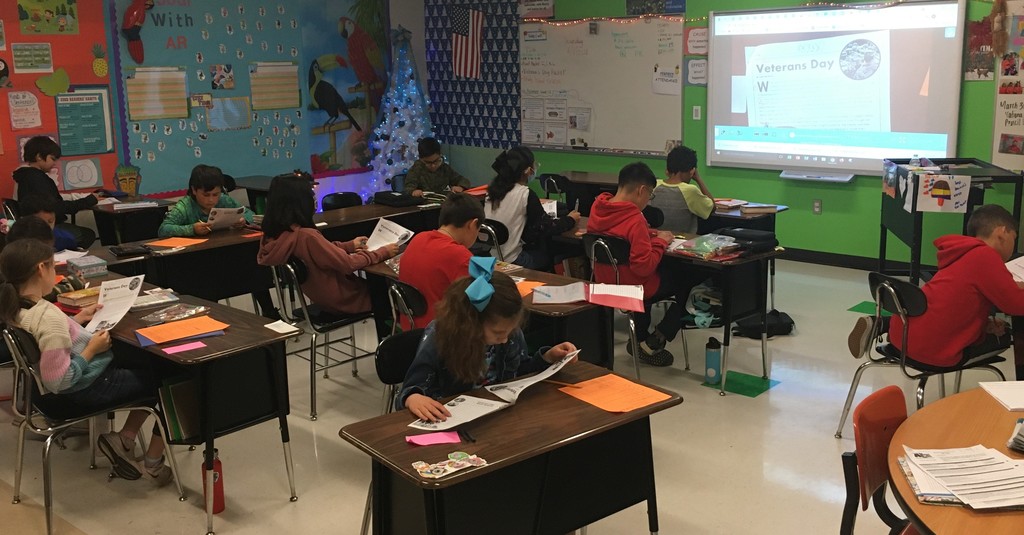 More Reading Buddy Pictures!!! WE ARE TR. WE ARE FAMILY!!!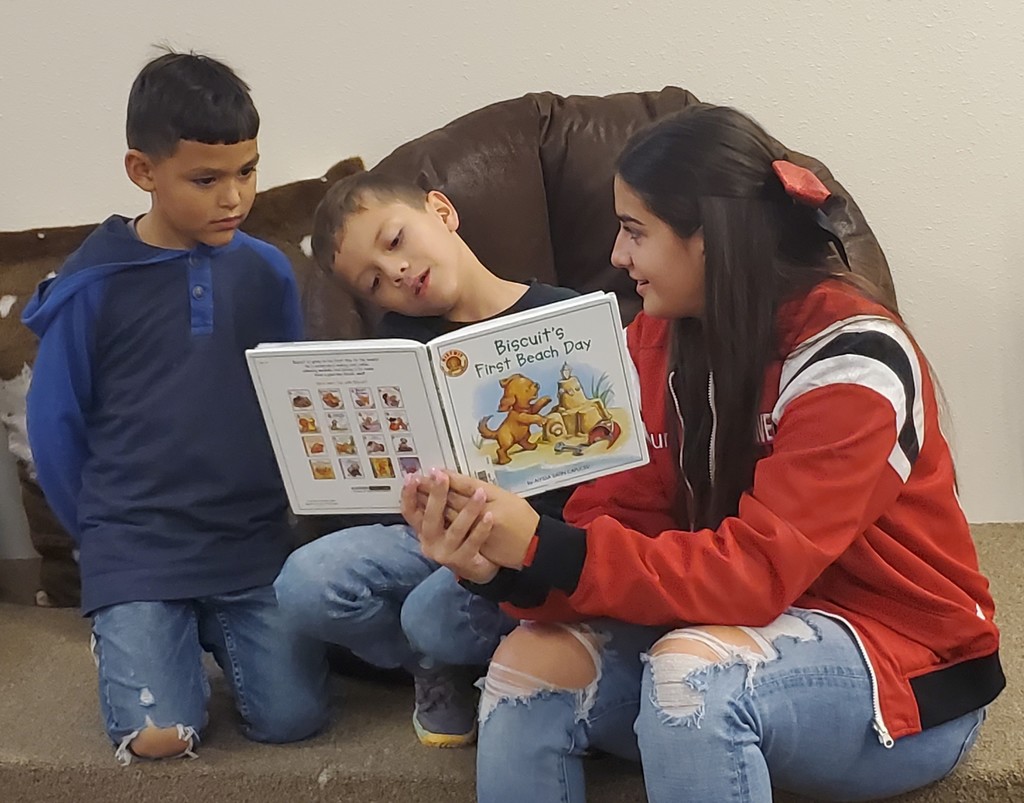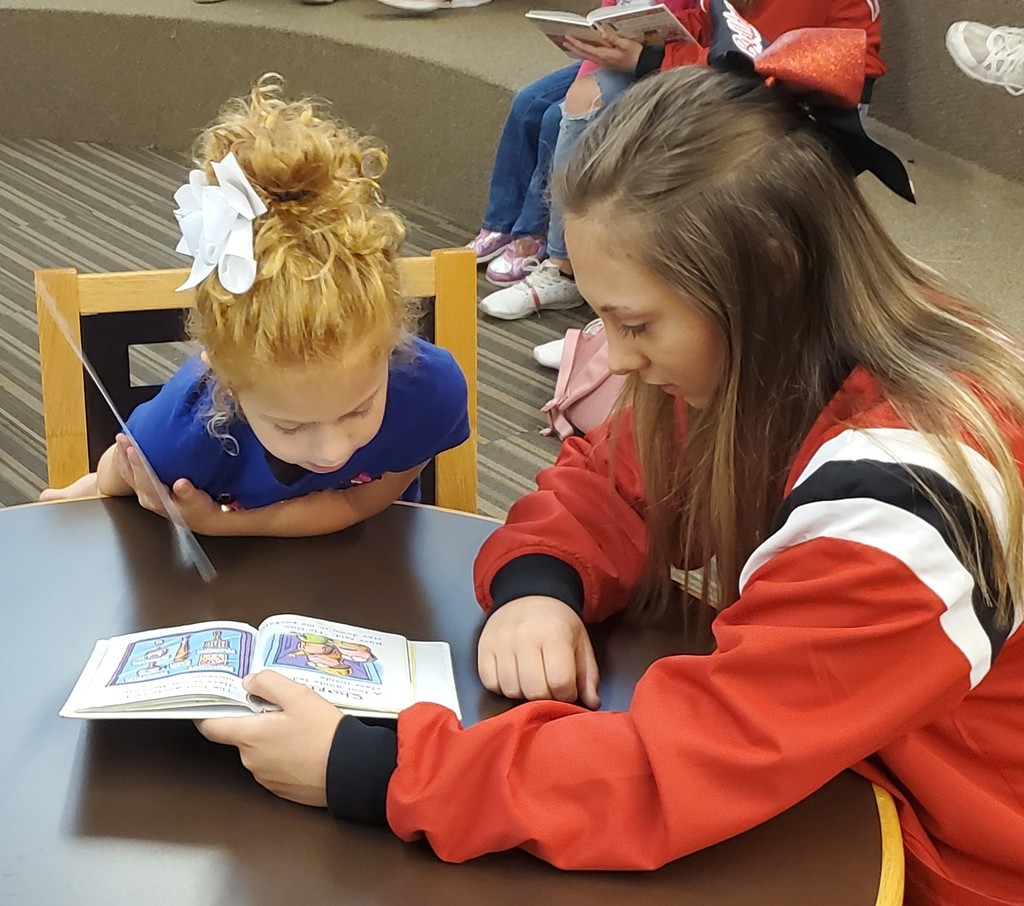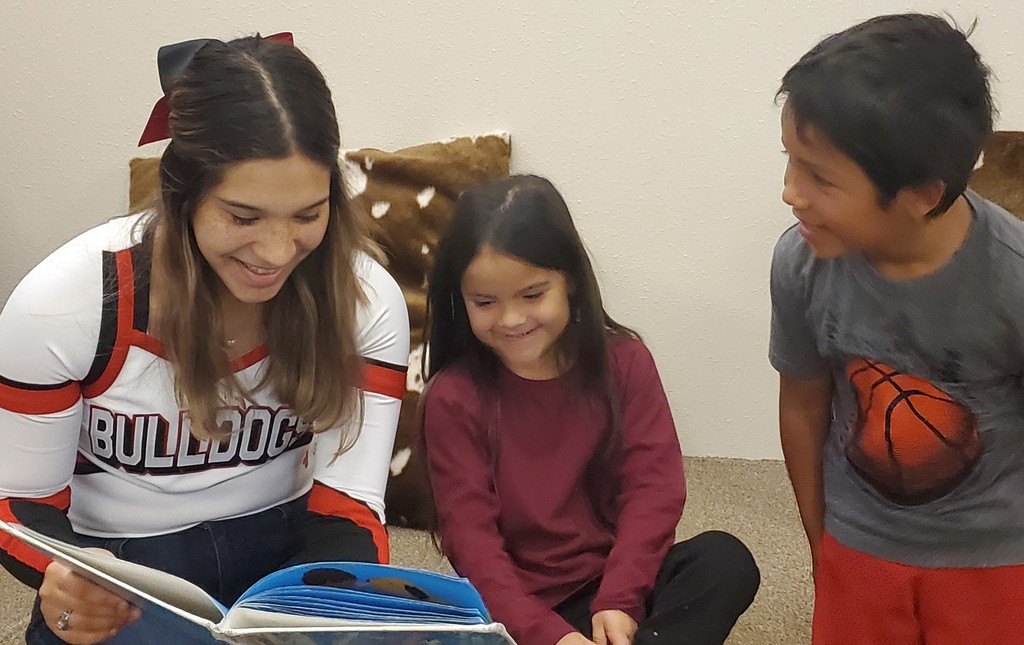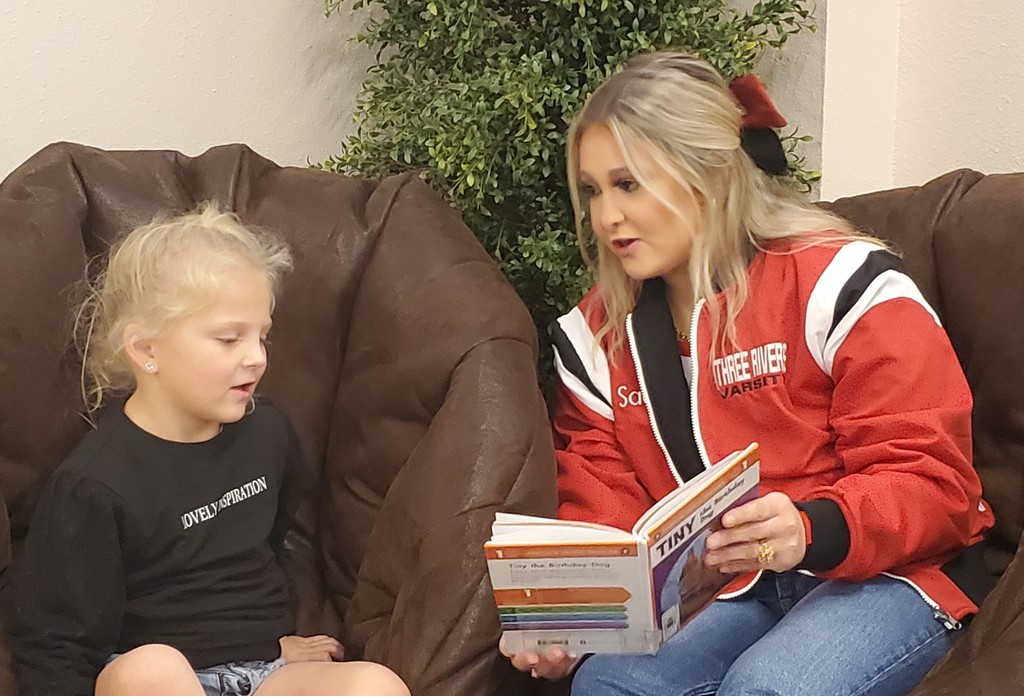 More Reading Buddy Pictures!!! WE ARE TR. WE ARE FAMILY!!!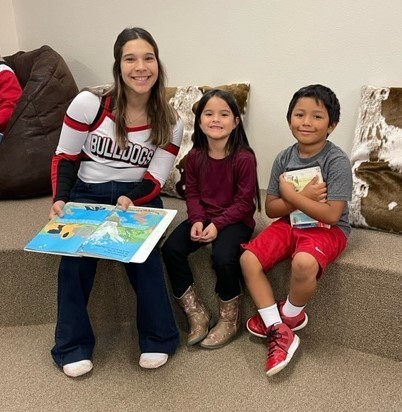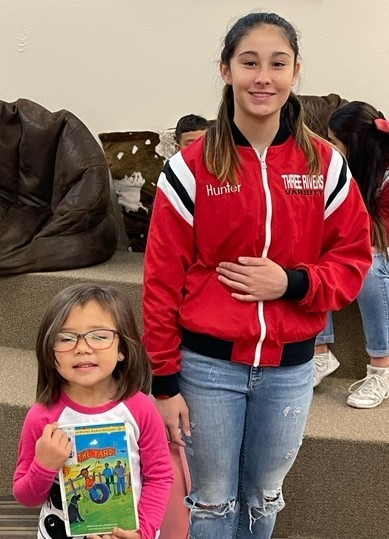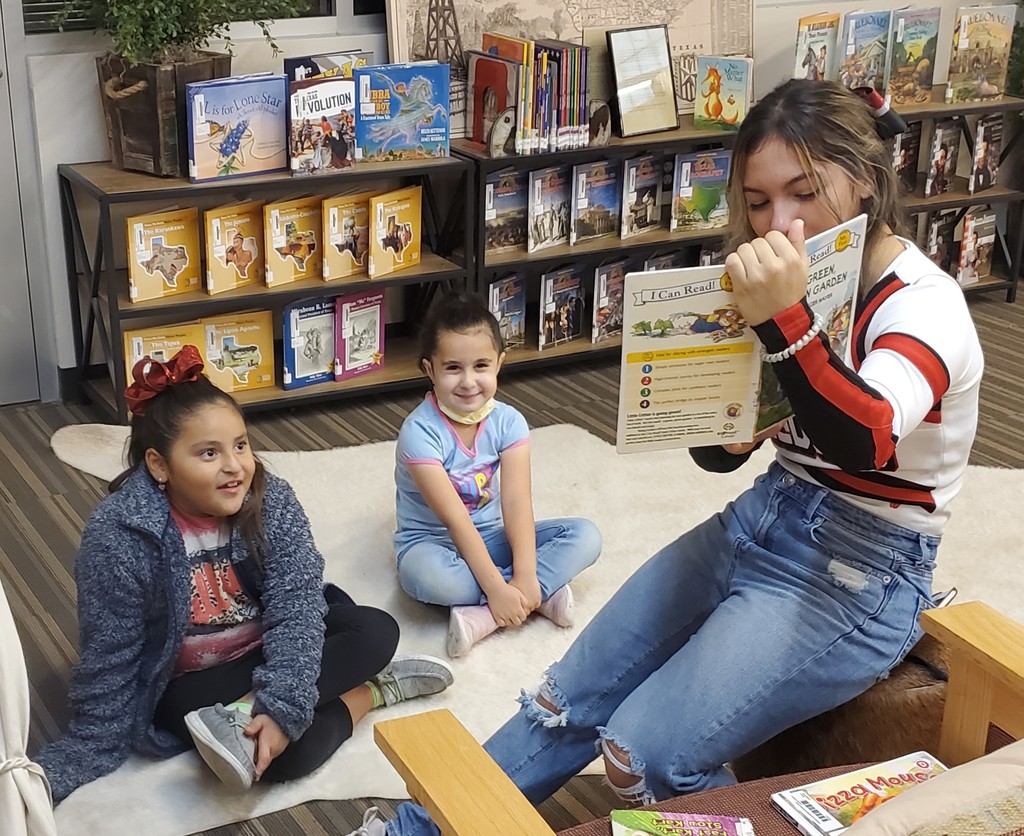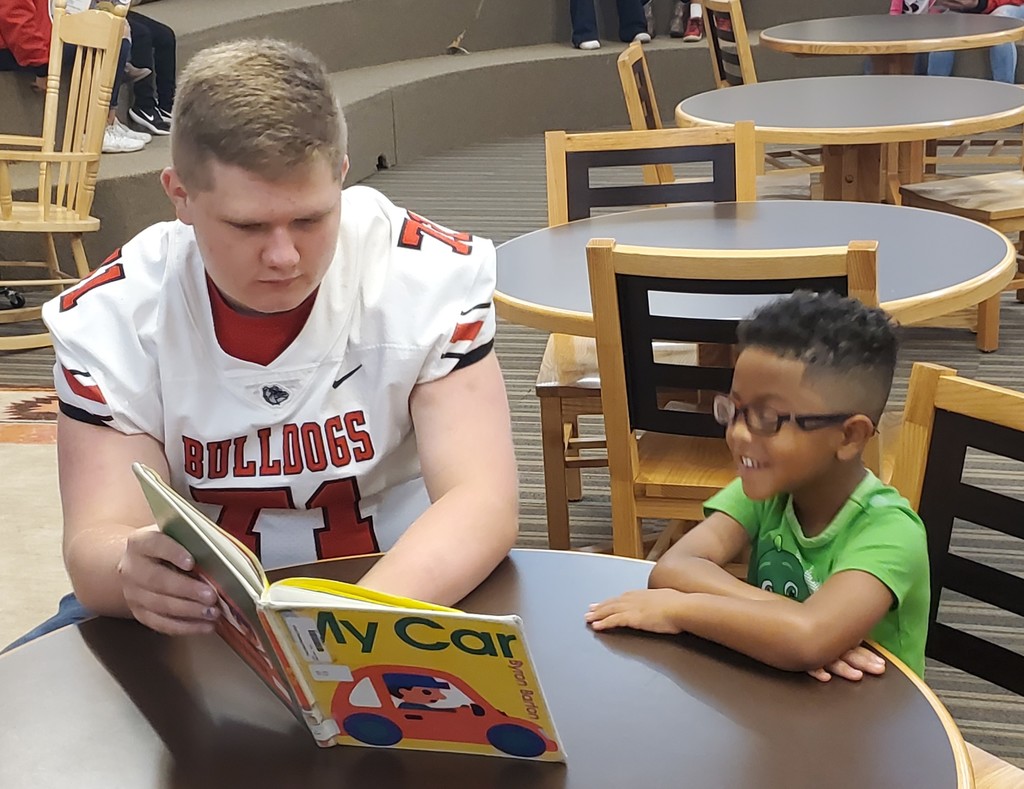 TRES Reading Buddies continues to do wonders for our Elementary Students. TRISD Senior Athletes come over on Friday mornings to help students out of their cars and then stay for the first 25 minutes to read and build a relationship with their younger Bulldogs. WE ARE TR and WE ARE FAMILY!!!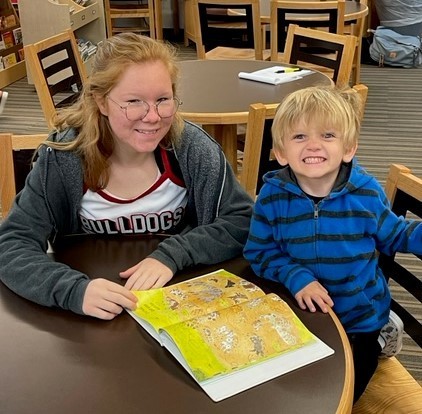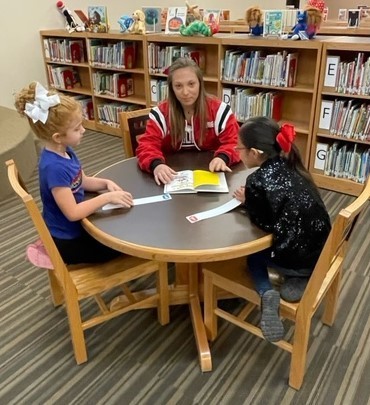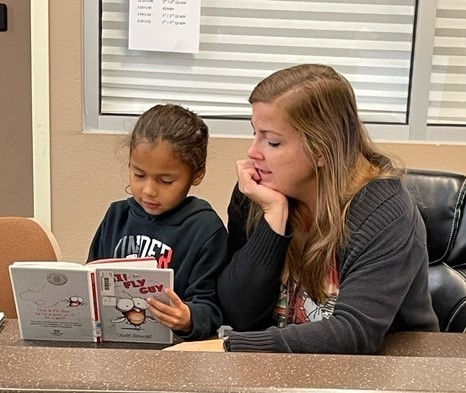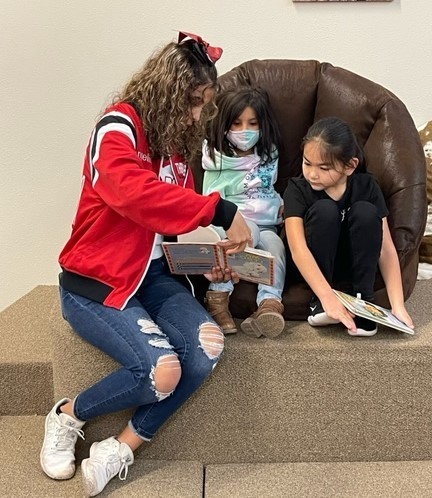 TRES Third Graders enjoyed some time away from school as they learned about aquatic life at the San Antonio Aquarium on Friday, November 19, 2021. They had a fantastic time as reported by their teachers, Ms. Schroeder and Mrs. Luna.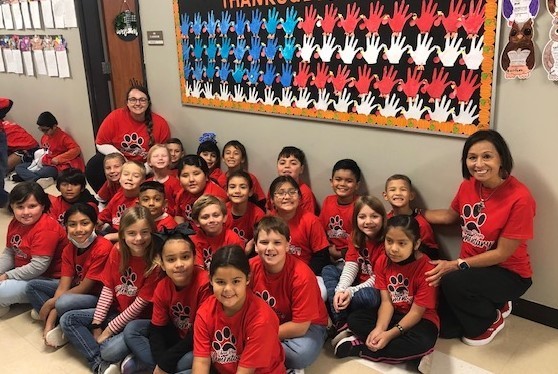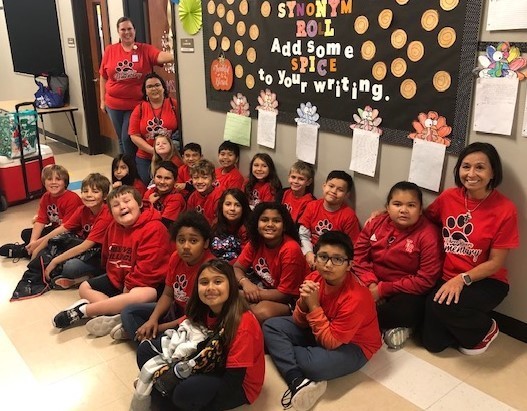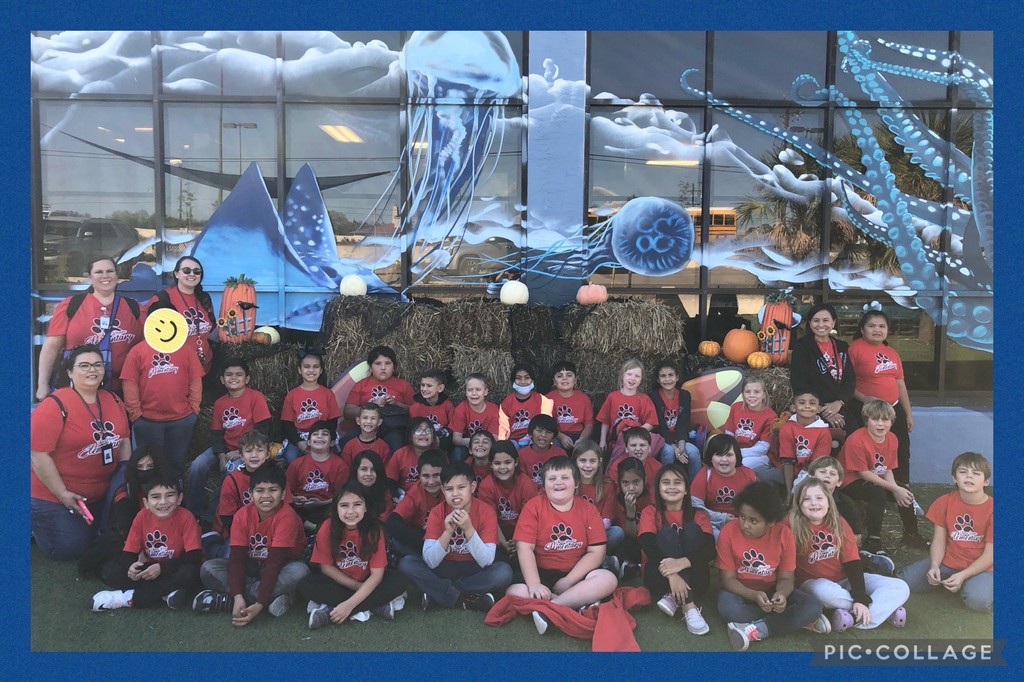 Three Rivers Jr/Sr High School had a gas leak on their campus and it has been contained by the City of Three Rivers. However, the High School Campus has decided to evacuate the building. Three Rivers Elementary School has followed our safety procedures and protocols and we are safe and sound. We will continue on with our school day and will release at regular time.

Three Rivers Elementary School along with Texas A&M University is participating in a very exciting research program. We are looking at how integrating literature into science impacts learning. We are asking 3rd grade students and their families to participate. Please view the video to learn basic details about this program. All of the materials will be provided, including a tablet to use with the program. Incentives will be given to families who participate. This program will take place during science class at school, twice a week for 5 weeks. We will also send home a few science activities and materials that we would like you to complete as a family. This is a great opportunity for your child and we hope that you will help us enrich your child's science education. Please be on the lookout for some consent paperwork that needs to be returned by this Friday, December 3rd. The attached video says December 9th, but we would like to get them early. If you have any questions, feel free to email Mrs. Webb at
jwebb@trisd.org
or contact the front office at 361.786.3603 ext. 201. Please click on the link for more information. Project VICTORY Parent Infomercial (English) -
https://youtu.be/kDhi_b3fPW4
Project VICTORY Parent Infomercial (Spanish) -
https://youtu.be/S8QtQjzX3kU

TRES will NOT be having extended school days for the rest of this year. Your children and our staff have been working super hard to increase our academic knowledge. We will still have our ACE program for your child to attend.

The School District Call Out system comes from Little Rock, Arkansas. If you are getting a call from Arkansas with the number 501-712-2633, please answer it. It's coming from Three Rivers ISD.

Mrs. Luna's 3rd Grade Classroom showing support for our local Veterans. TRES was proud to be a part of the Veteran's Day Program.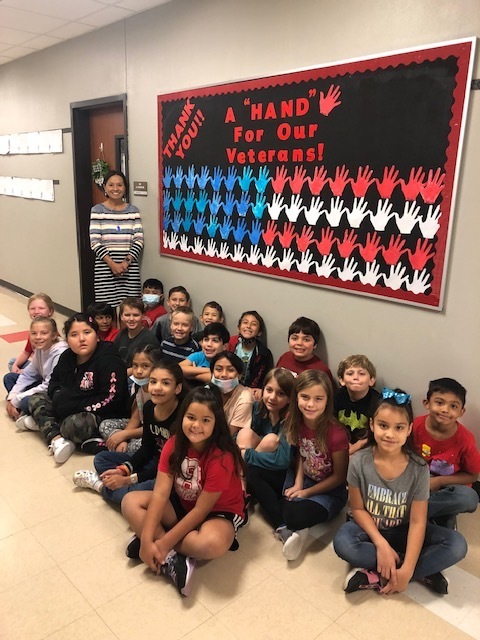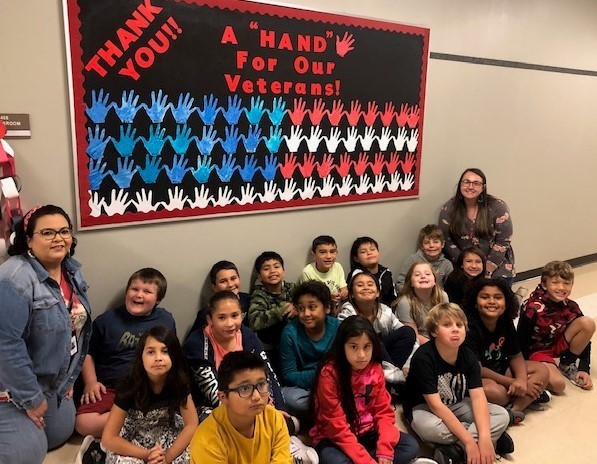 ACE REMINDER: There is no bus transportation after ACE on Fridays. Thank you!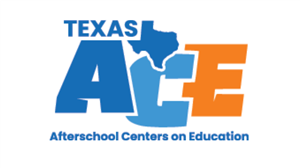 TRES and TR Jr/Sr. High working together to shine light on reading. Every Friday, student athletes come for the high school to assist elementary students with reading. The program entitled, "Reading Buddies" allows for high school students, mainly junior and seniors, the opportunity to mentor elementary students that may be struggling in reading. The program is currently up to 16 high school students on a rotating basis.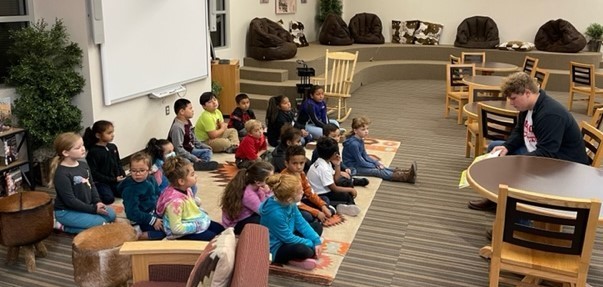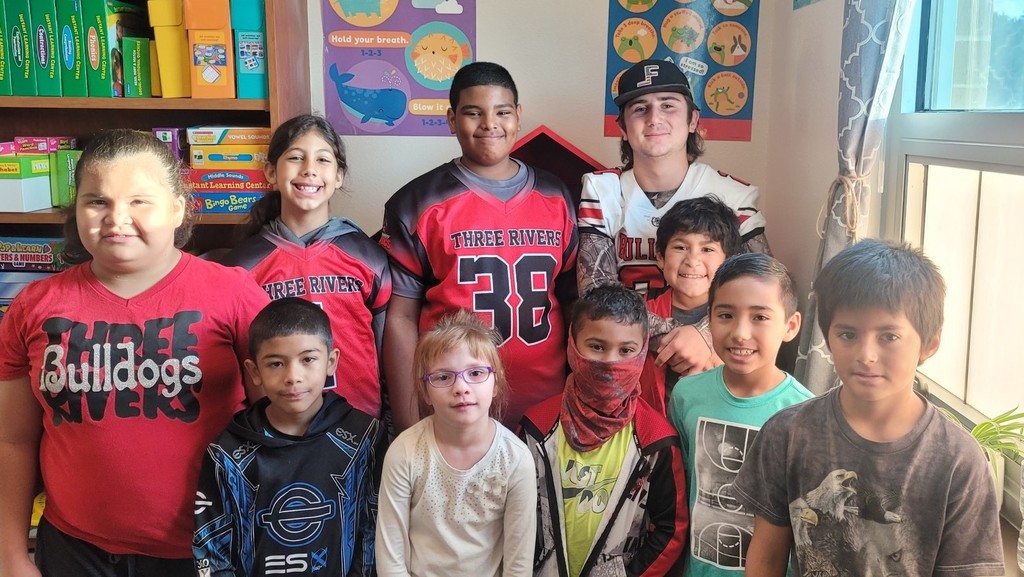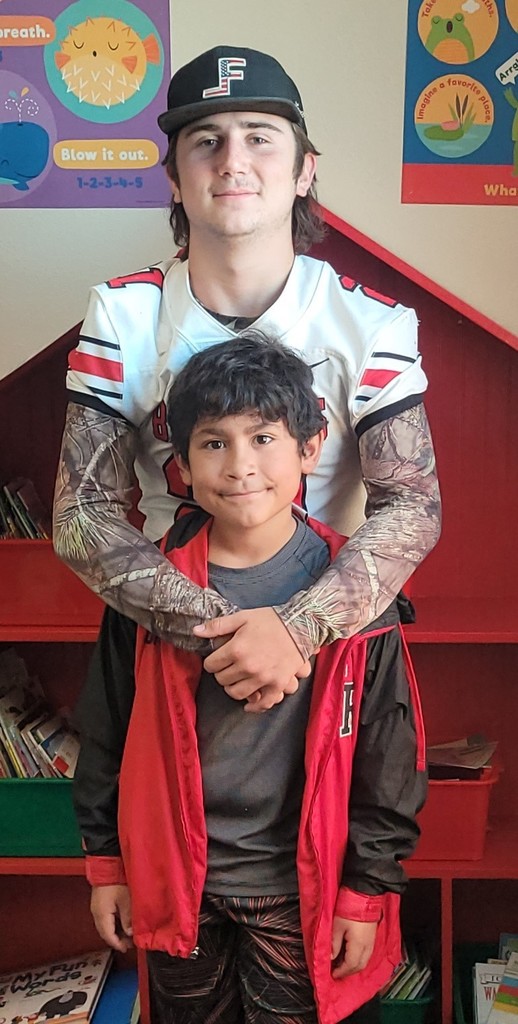 TRES is pleased to announce our Students of the Month for October 2021. Kindergarten is Farryn Guerrero and Hector Evans, 1st Grade is Reina Maldonado and Bronson Dobie, 2nd Grade is Lillian New and Devin Dominguez, 3rd Grade is Kimberly Sanchez and Naythan Moreno, 4th Grade is Kendall Pond and Noah Varela, 5th Grade is Adalyn Trevino and Jonah Riojas and 6th Grade is Deidra Rodriguez and Dominic Whittingham. Congratulations to all students!!!