Three Rivers Elementary had some fun with the Three Rivers Business Community with our annual Halloween School Parade on Friday, October 29, 2021. We had over 17 Business and Vendors participate in the Parade.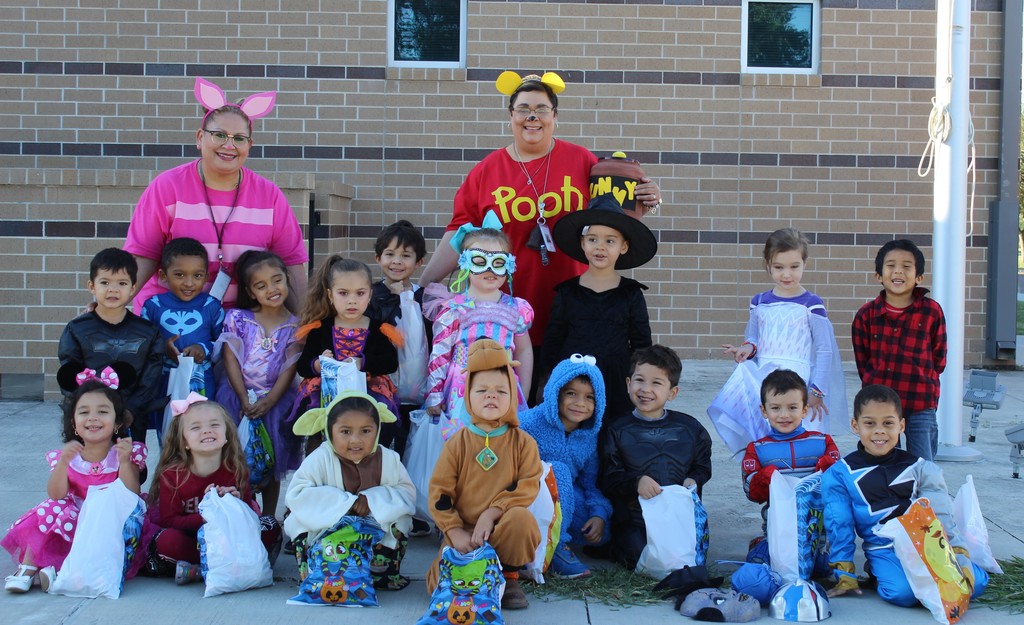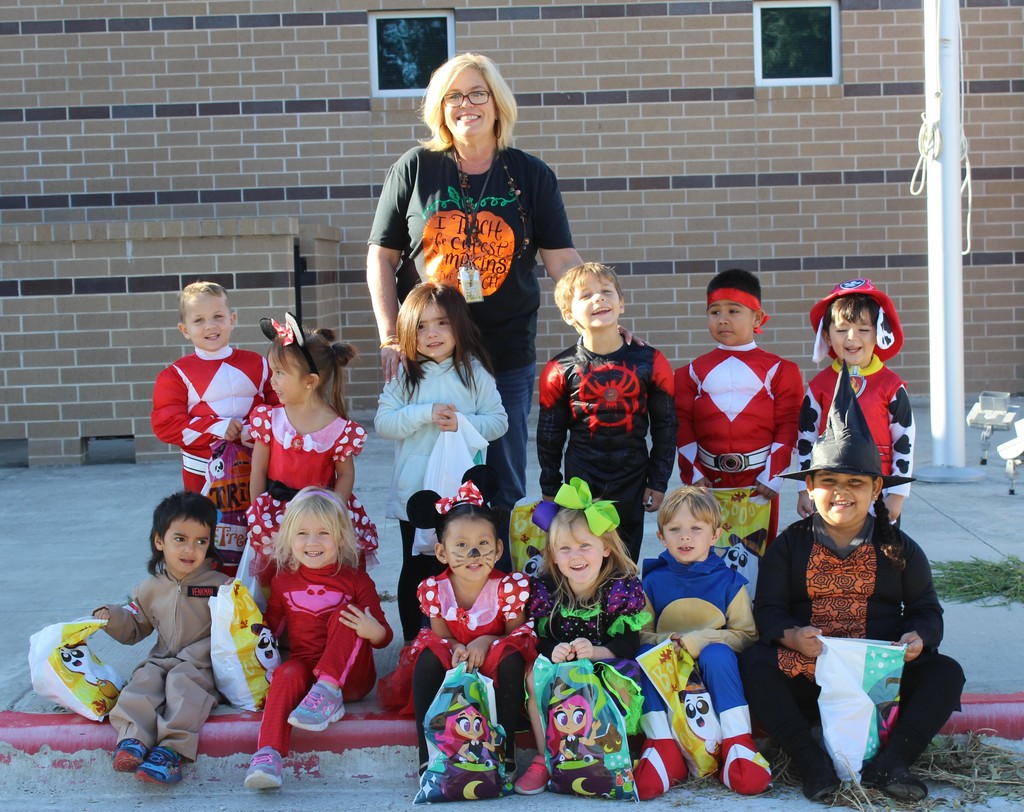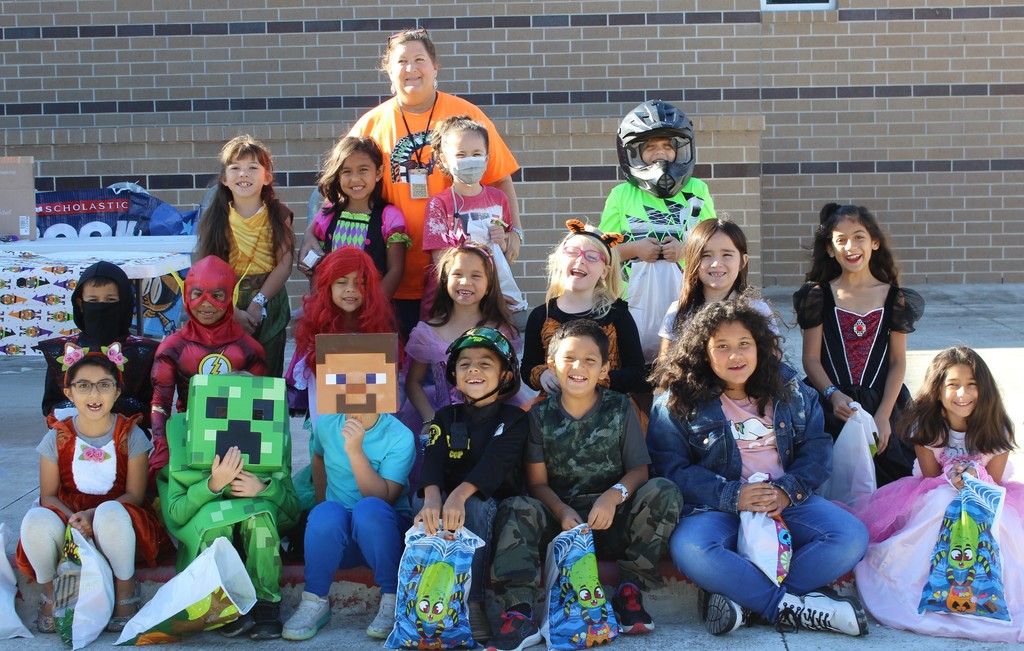 Red Ribbon Week Events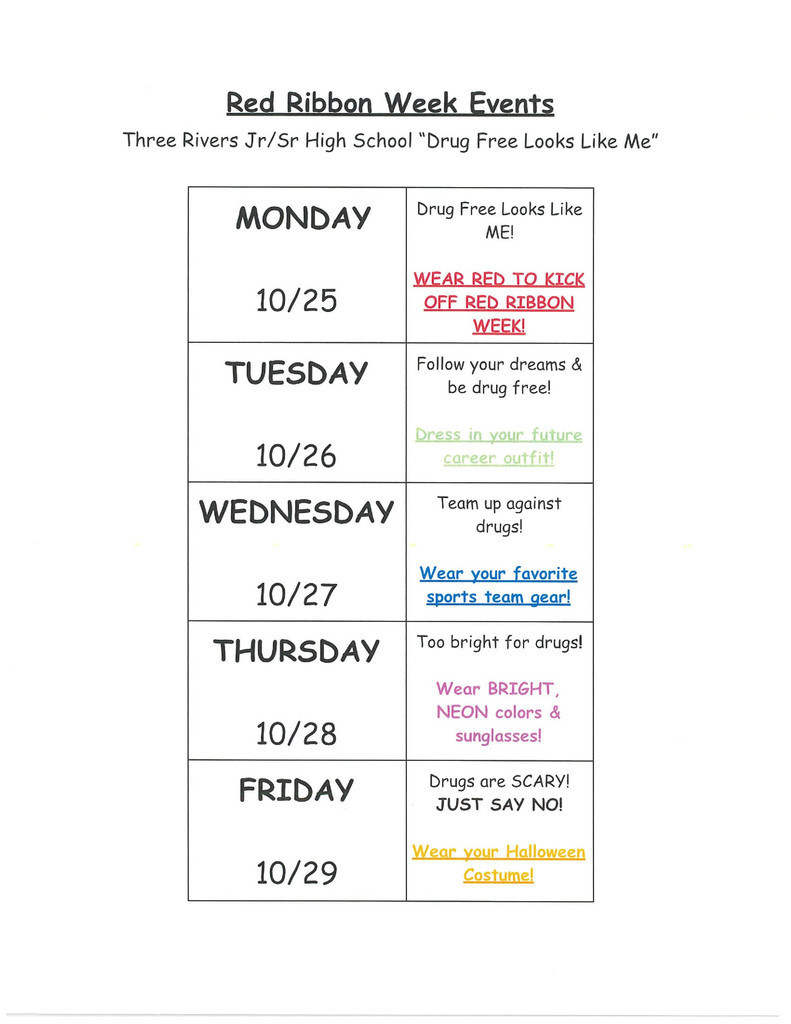 Three Rivers Elementary School has implemented a new spotlight program for students and teachers. Students in Kindergarten through 6th grade are being recognized for their outstanding academic work in the classroom, their exemplar characteristics and their leadership throughout their grade level. This program is entitled, "Students of the Month!" September 2021 Student of the Month are: Kinder - Everly & Landyn, 1st - Trista & Kristopher, 2nd - Selene & Jacob, 3rd - Whitney & Jayson, 4th - Alania & Kyler, 5th - Alondra & Austin and 6th - Tabathia & Joshua.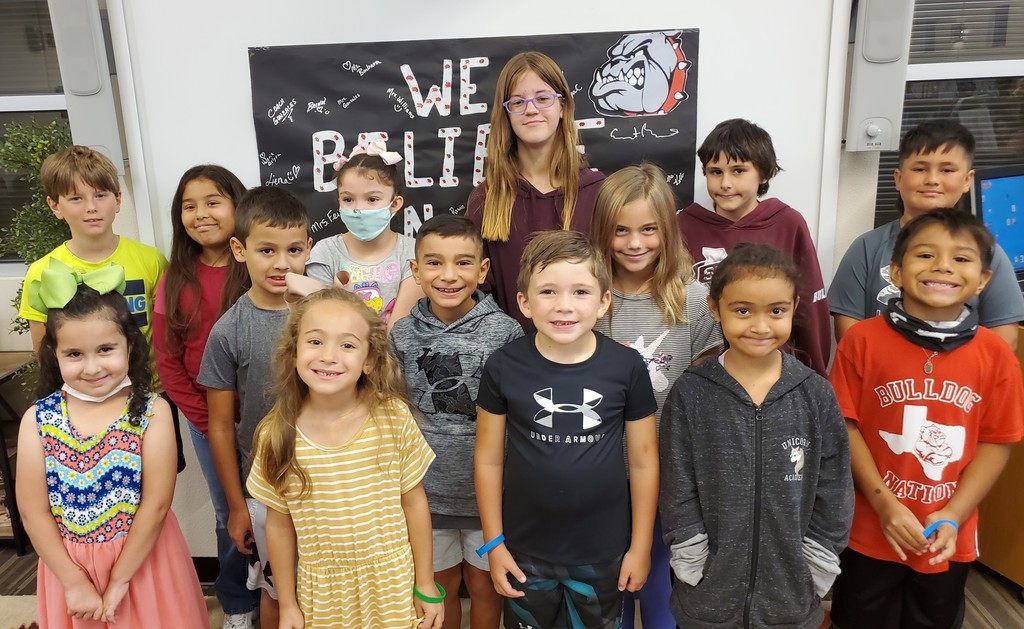 TRISD promotes student engagement by allowing Juniors and Seniors the opportunity to assist younger students with academics and social and emotional learning. The students meet every Friday mornings for 30 minutes.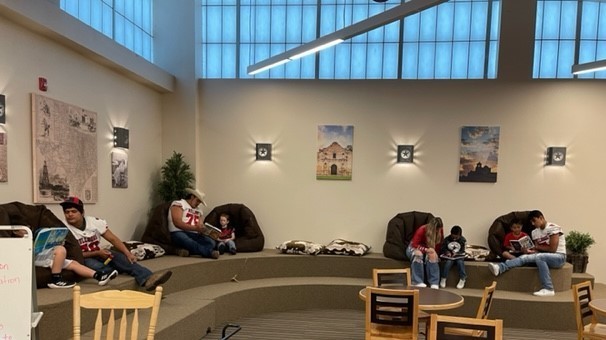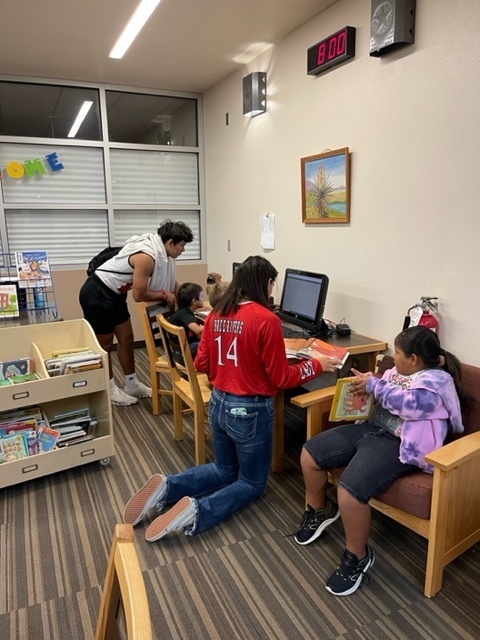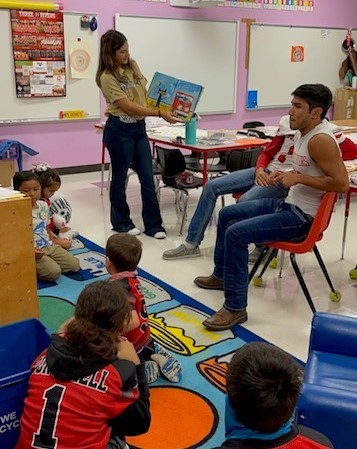 No School for students on Monday, September 27, 2021. Three Rivers Elementary and Three Rivers ISD will be having Staff Development. See you on Tuesday.

Dear Three Rivers Family, due to increasing number of COVID-19 cases in our county and in our community, we are going to evoke our COVID-19 Safety protocol in which parents and visitors are not allowed inside the Three Rivers Elementary Campus. As we try to keep all of our children safe, we feel that we must take this precaution in order to maintain a successful and educational atmosphere. We all wish and pray that everyone remains healthy and will support our efforts as we all battle through this pandemic. #IBELIEVEINYOU!

Due to increased COVID-19 protocols, Three Rivers Elementary School will be shutting off our water fountains. We feel this will help slow the spread of this virus. Please send your child with a water bottle to school each and every day. Sorry for the inconvenience this may cause. We truly want to keep everyone safe.

TRES had an awesome first day!!! Thank you TRHS Cheerleaders for greeting and walking our students to their classroom. We had a blast today!!! I believe in YOU!!!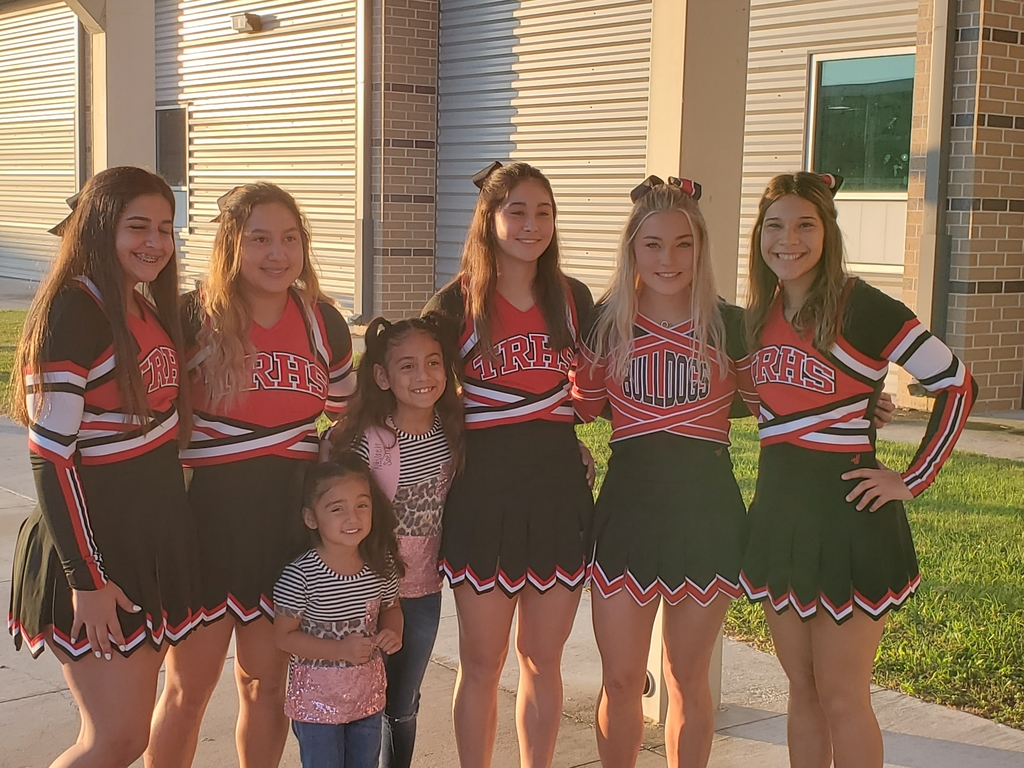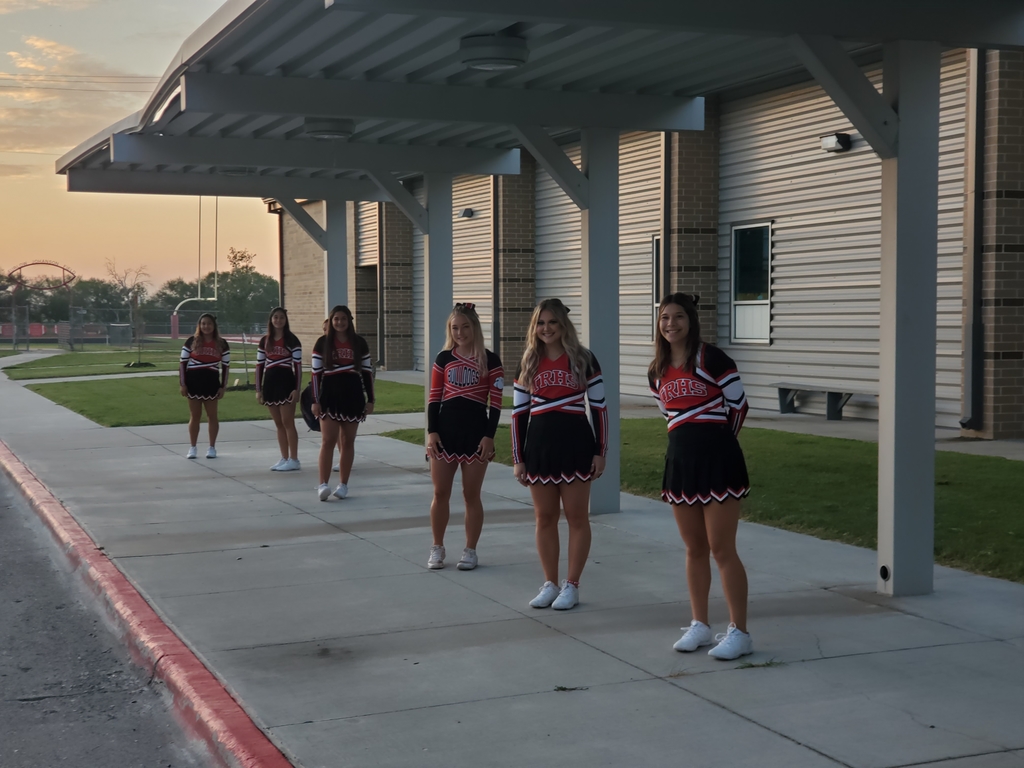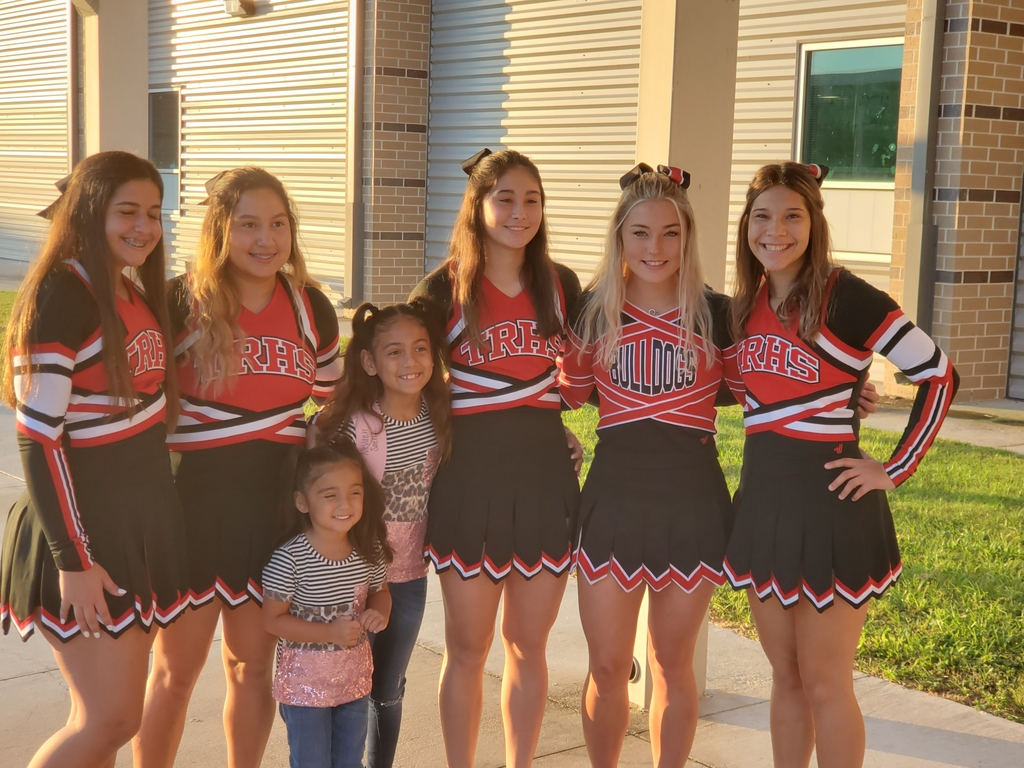 Had the pleasure to see an old friend today come and inspire our campus to do GREAT things. Coach John Carpenter with some heart, truth and love for Three Rivers Elementary School today. WintheMoment1 delivers a powerful life long message. Influence in Education is a very POWERFUL thing and we do it everyday. Be Amazing Today and Share Some Love!!!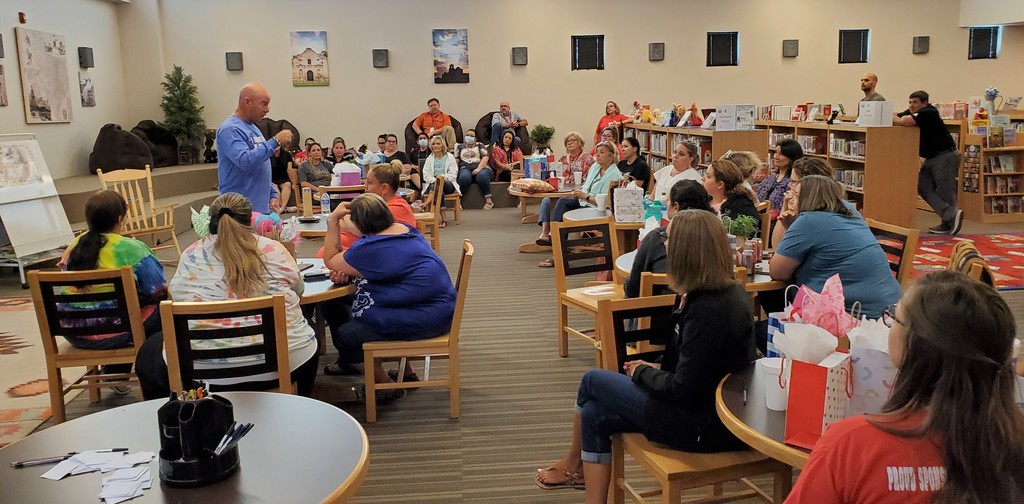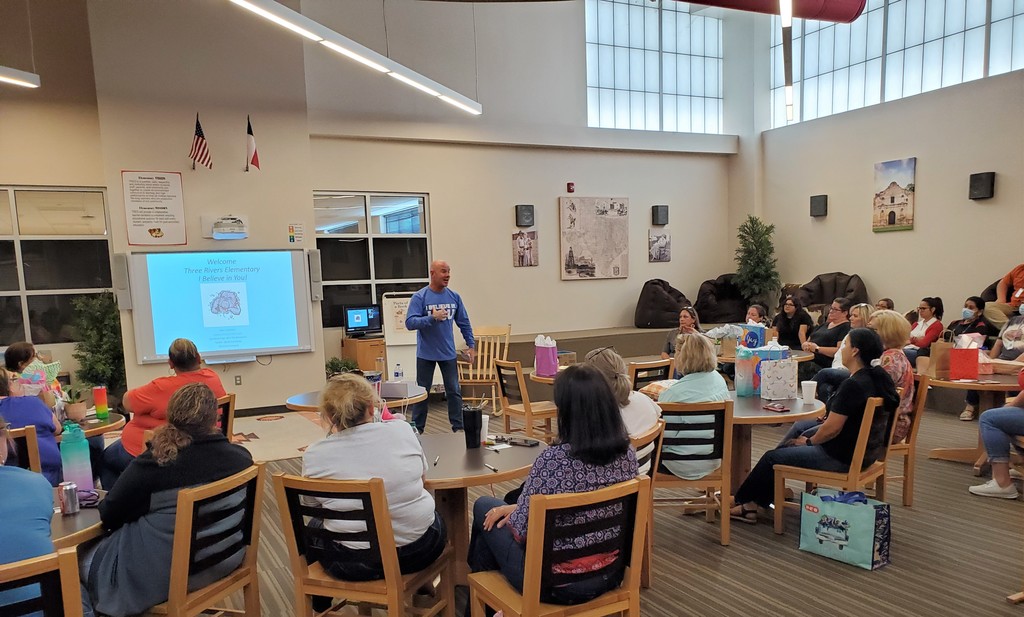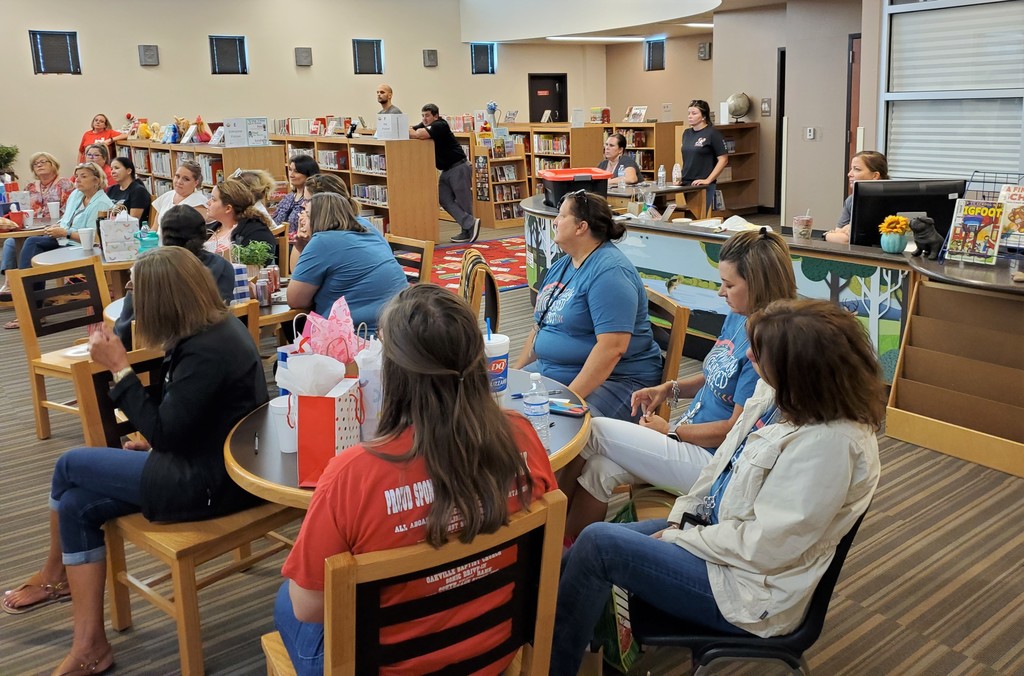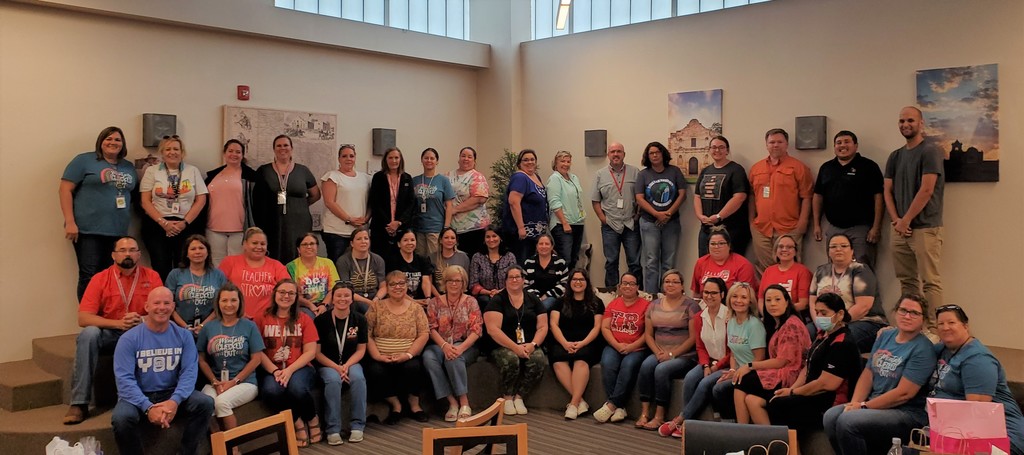 "HOT DIGGITY DOG NIGHT" WEDNESDAY - AUGUST 11, 2021 EC - 2ND GRADE: 4:30 TO 6 PM 3RD - 6TH GRADES: 6:30 TO 8 PM Parents - Join us for some food, entertainment and meet the teachers and staff of Three Rivers Elementary School. Please see the assigned times for your child's grade level.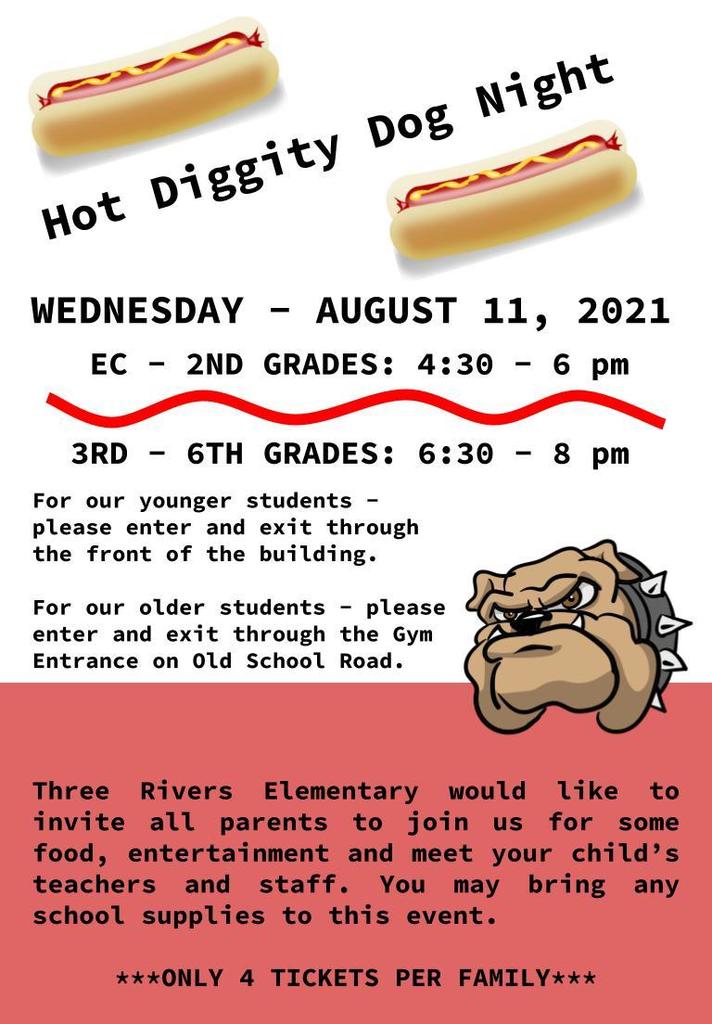 Enrollment & Registration New Student Online Registration for the 2021-2022 school year is now open. In-person Registration will be held July 26-29, 2021 at the Three Rivers Elementary campus by appointment only. Please call 361-786-3603 ext. 202 to schedule your appointment. New Student Registration Instructions: You must have a valid email account. Must have a valid mobile phone number. Create a ParentPortal Account:
https://portals02.ascendertx.com/ParentPortal/login?distid=149902
New Students: If you are new to the district and wish to enroll a student, click Create Account. Returning Students: Log on and complete the Returning Student Enrollment process. Documents Needed for New Student Registration: Birth Certificate Social Security Card Immunization Records: State Immunization requirements can be found here-
https://dshs.texas.gov/immunize/school/
Proof of Residency (EX: Utility bill, copy of first page contract if purchasing home, settlement letter from property closing, etc.) Driver's license or legal identification card Proof of Income (for Prekindergarten & Head Start only) Custody Arrangement Forms Returning Student Online Registration for the 2021-2022 school year is now open. Parents or legal guardians of returning Three Rivers ISD students should log into Ascender ParentPortal to begin the registration process.
https://portals02.ascendertx.com/ParentPortal/login?distid=149902
If you cannot remember your ParentPortal credentials, use the "Forgot Login/Password" link. If you are still having difficulty, please contact your students' campus for assistance. Please verify your student's information for accuracy.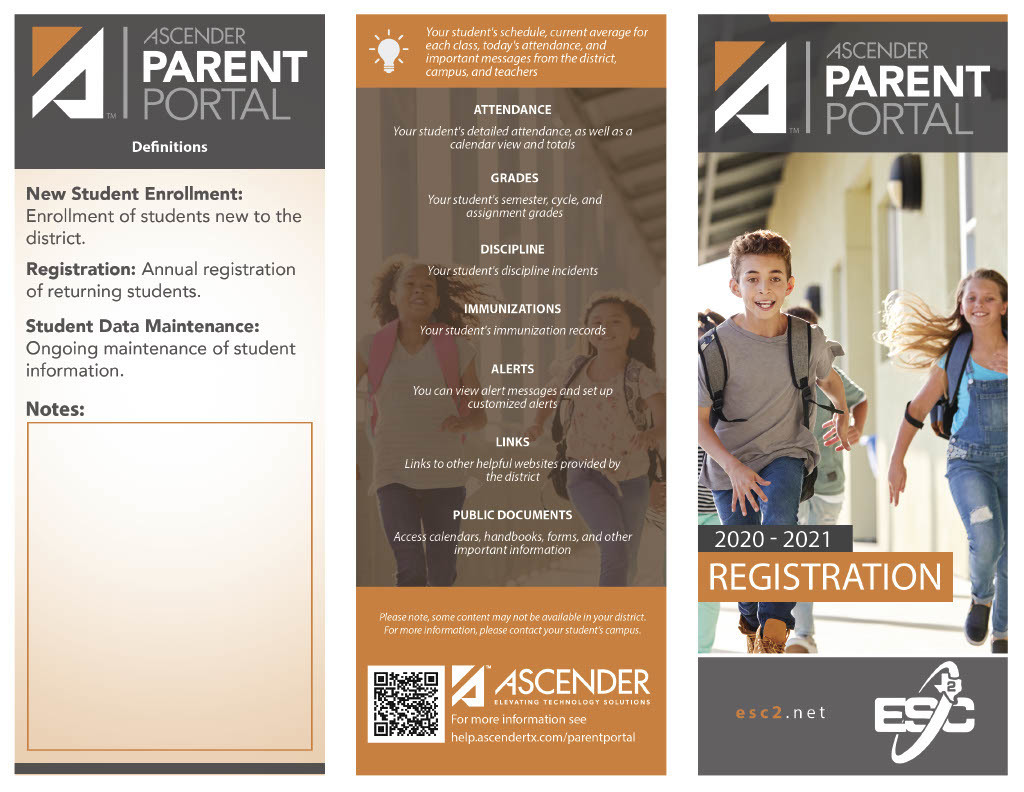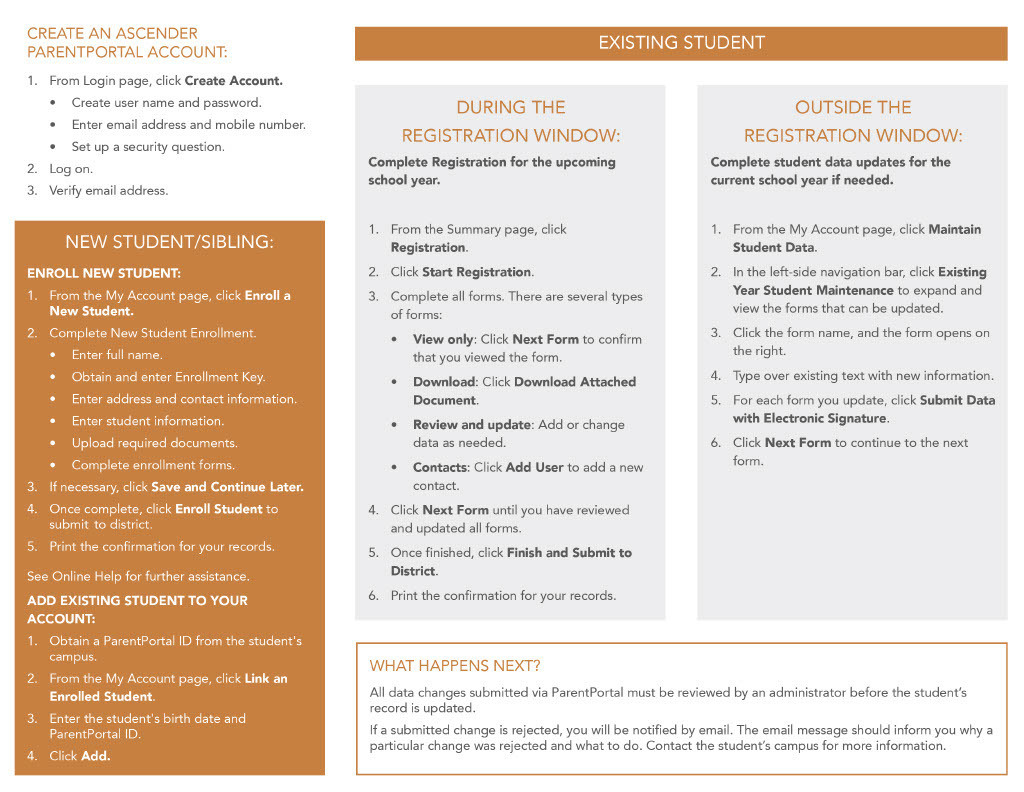 Three Rivers Athletics proudly hosts Ashtin and Wolf Mahler for a Speed Clinic this Thursday July 15th at 9am (4th-7th grade) and 10am (8th-12th grade). Ashtin and Wolf will offer this clinic to the community youth at NO CHARGE as a "thank you" to all of those in the Three Rivers, Ray Point, and surrounding areas who supported her Olympic dreams. If your child plans to attend please text 361-492-3430 by Wednesday July 14th. *Dress in athletic wear and tennis shoes Come out for a wonderful opportunity to learn from Ashtin and Wolf and celebrate her 5th place Olympic trial finish!

TRES STEM Camp 2021 had a "blast off" exploring and discovering the World Of NASA!!!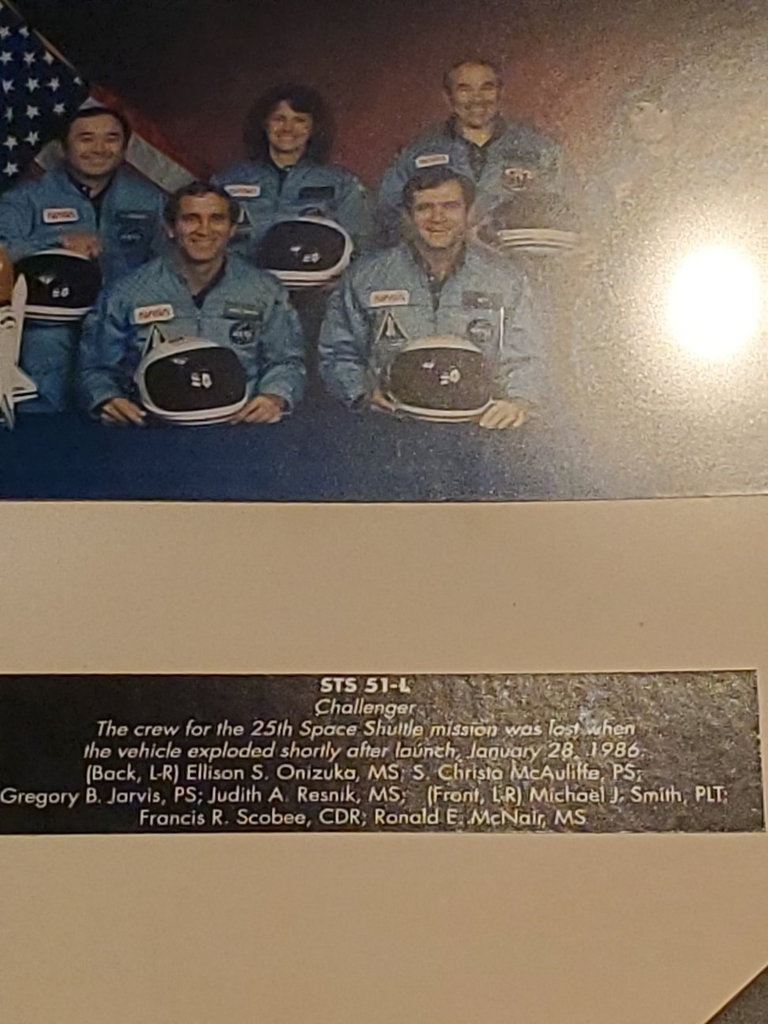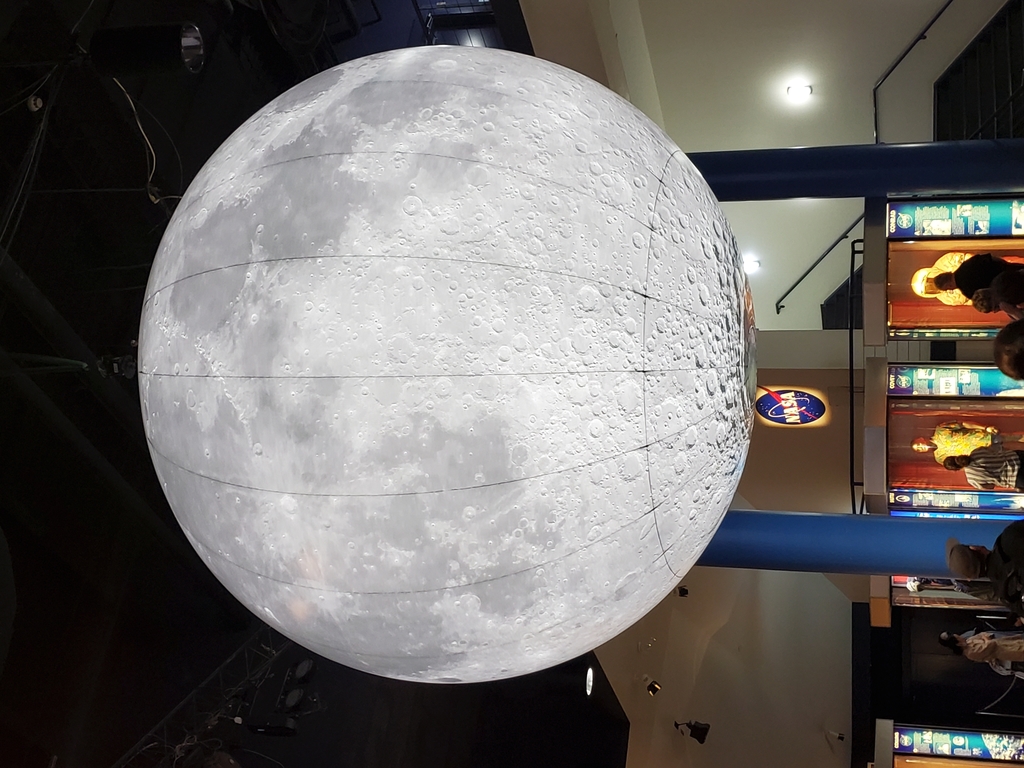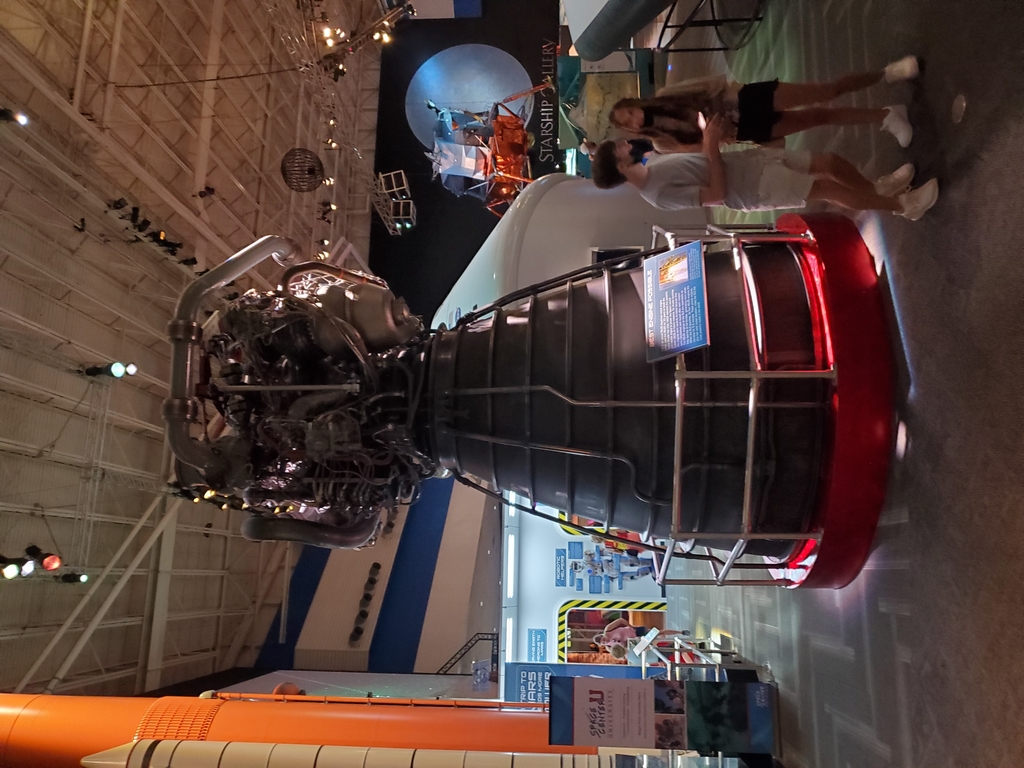 Best of luck to students in grades 3-6 who are taking the STAAR test! Our students and teachers have worked so hard this year!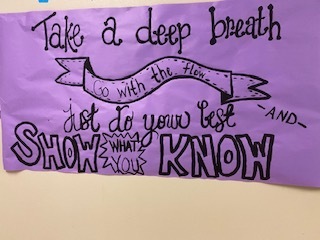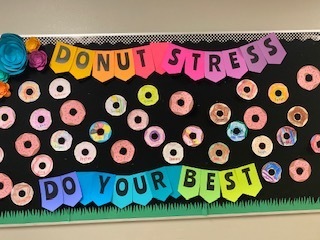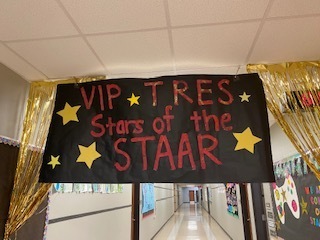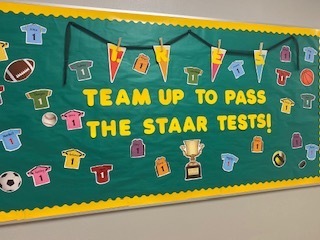 Thank you to staff and students for all the great treats in observance of School Principal Day! I received a cookbook collection of favorite recipes from staff and students. I will treasure this special gift forever. Brisket, potato salad, beans, and German Chocolate cake from the office crew made my day extra wonderful. Our staff and students at TRES are simply the best! Thank you all so much! :)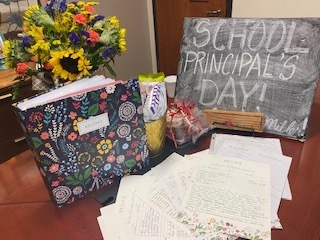 Today is a holiday designated to honor our Administrative Professionals! Ms. Belyeu and Mrs. Saenz work so hard to help our students and staff. Thank you ladies. We hope you know how much you are loved and appreciated! :)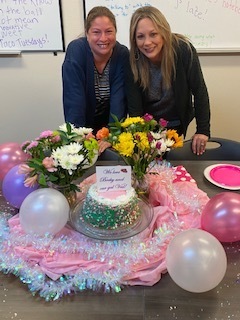 Due to the events of last week and food shortages across our state the menu for this week will be reflecting differently based on availability. This week's menu that we will be featuring is: Monday - Chicken Teriyaki with fried rice, oriental vegetables, egg roll and fortune cookie Tuesday - Cajun Chicken Alfredo, creole green beans, garlic breadstick, mixed fruit cup Wednesday - Oven Baked Fried Catfish, steamed broccoli, mac and cheese, chocolate pudding cup and cornbread Thursday - Crispy Beef Tacos, spanish rice, charro beans, and a fruit slush cup Friday - Pizza Pockets, Broccoli Normandy, Carrot Sticks with Ranch dressing and a applesauce cup.

Our first grade STEM (Science, Technology, Engineering, and Math) group is enjoying their experiment. Mrs. Royal works very hard to ensure her students love math and science as much as she does! #scienceisfun #mathmatters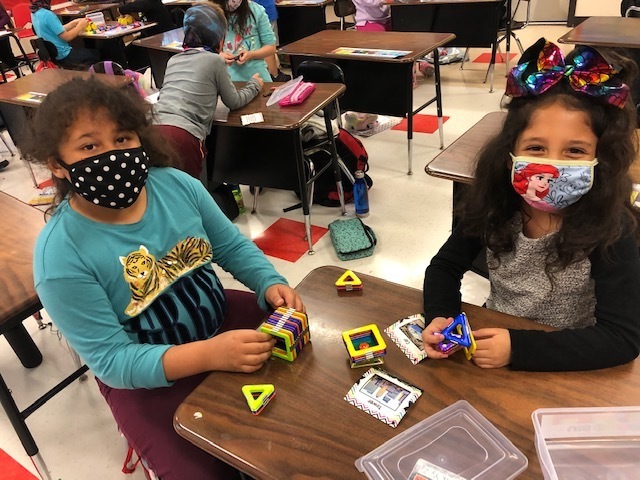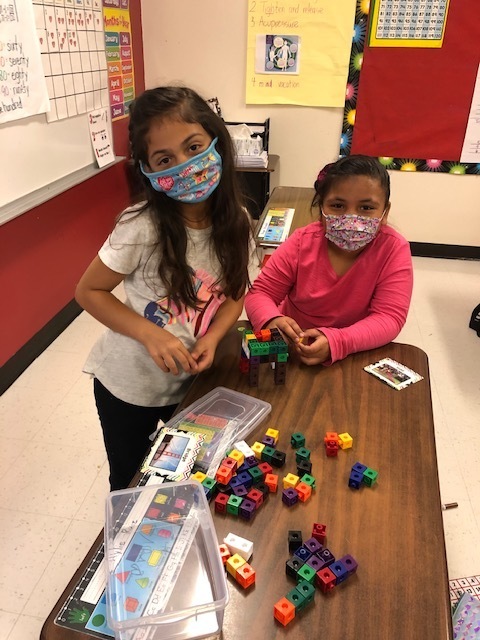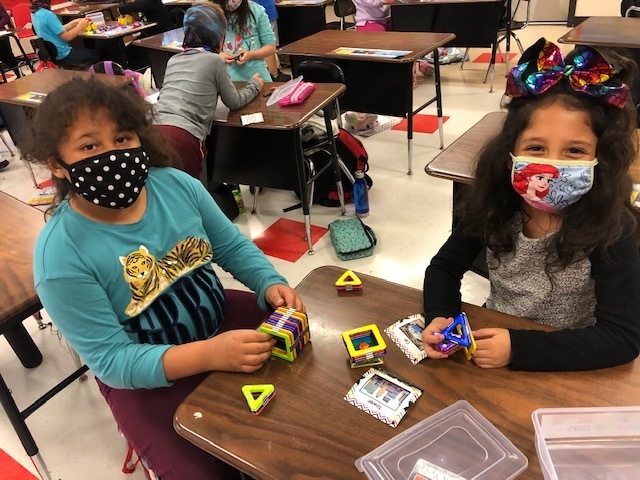 Students in Mrs. Romo's art classes learned about Harriet Tubman and the underground railroad before painting her portrait.